Children's workshop
Wasteland Workspace
Ferienspiel (between the ages of 10 and13)
Wed 19.07.2017, 10:00–14:00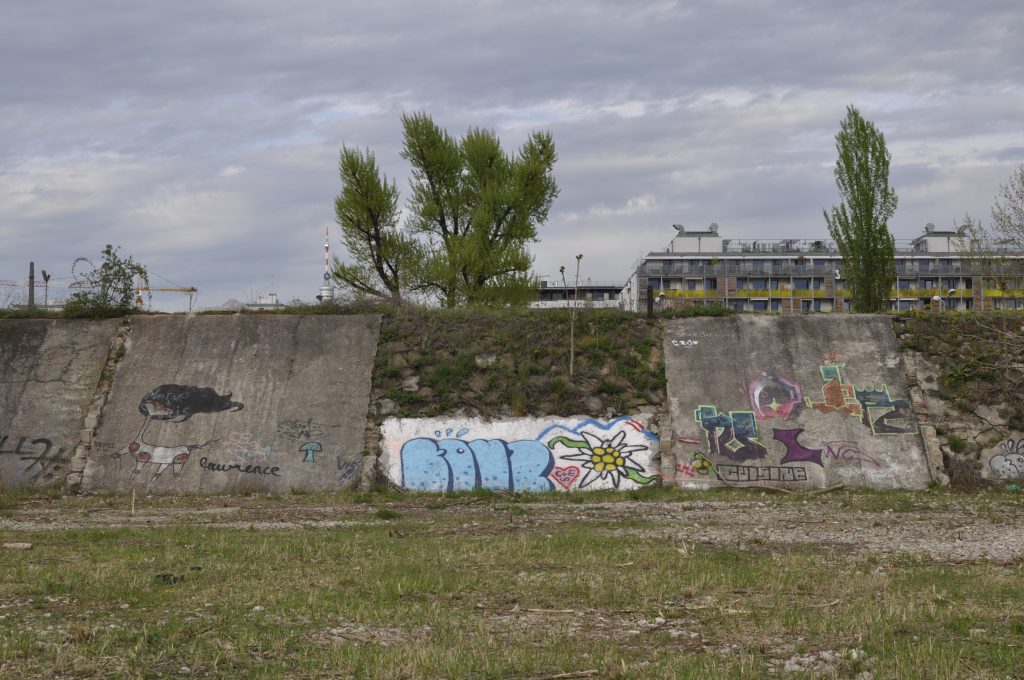 Im summer 2017 the Az W Care + Repair extends an invitation to visit the Nordbahnhof. In this wasteland there are a number of things to explore: wild flowers and any amount of building materials. Alongside discovery tours around the Nordbahn Halle we will hammer, saw, sew and build together in temporary workshop.
A lot can be made from the materials discovered: wind-wheels, a course, a yurt or a wasteland goddess. The surroundings invite us to reflect about the differences between designed space and wasteland. Is there something lacking here? How many facilities do we need and how much outdoor space? From what point is design felt to be restrictive?
Over a period of two weeks an adventure garden will be made which we will open at 13:00 on 28.07. We will take what has been made with us, before leaving the place to itself once again.