Excursion
Discover Hietzing
Az W on Site
Booked up!
Sat 08.09.2018, 14:00-16:00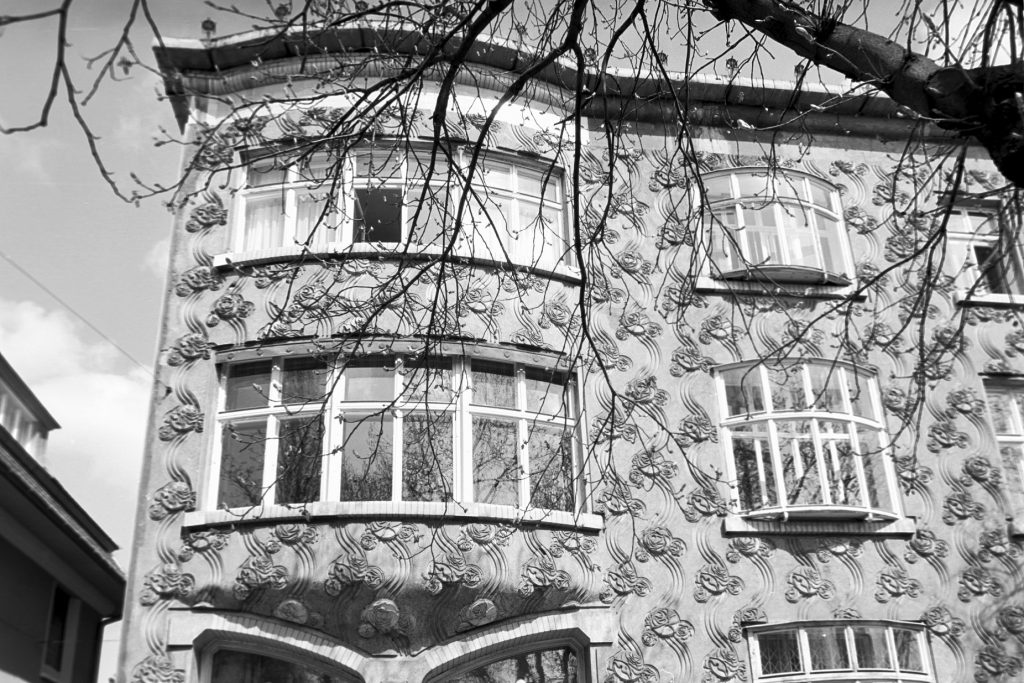 Walks through Hietzing are scheduled on two afternoons as part of All Things Frank!
The neighbourhood around House Beer is like a Who's Who of the culture of building: Hoffmann, Loos and Plečnik built houses here. The parcelling of the former Neue Welt amusement park for an exclusive residential area allowed Josef Frank's contemporaries to build in close proximity. The walk takes us to prominent residential buildings, a school by Theiss und Jaksch, and a memorial to commemorate the lost Jewish heritage. The architecture of the 21st century also finds its place here, in Hietzing.
Concept: Martina Frühwirth
Guided Tour: Lene Benz, Az W