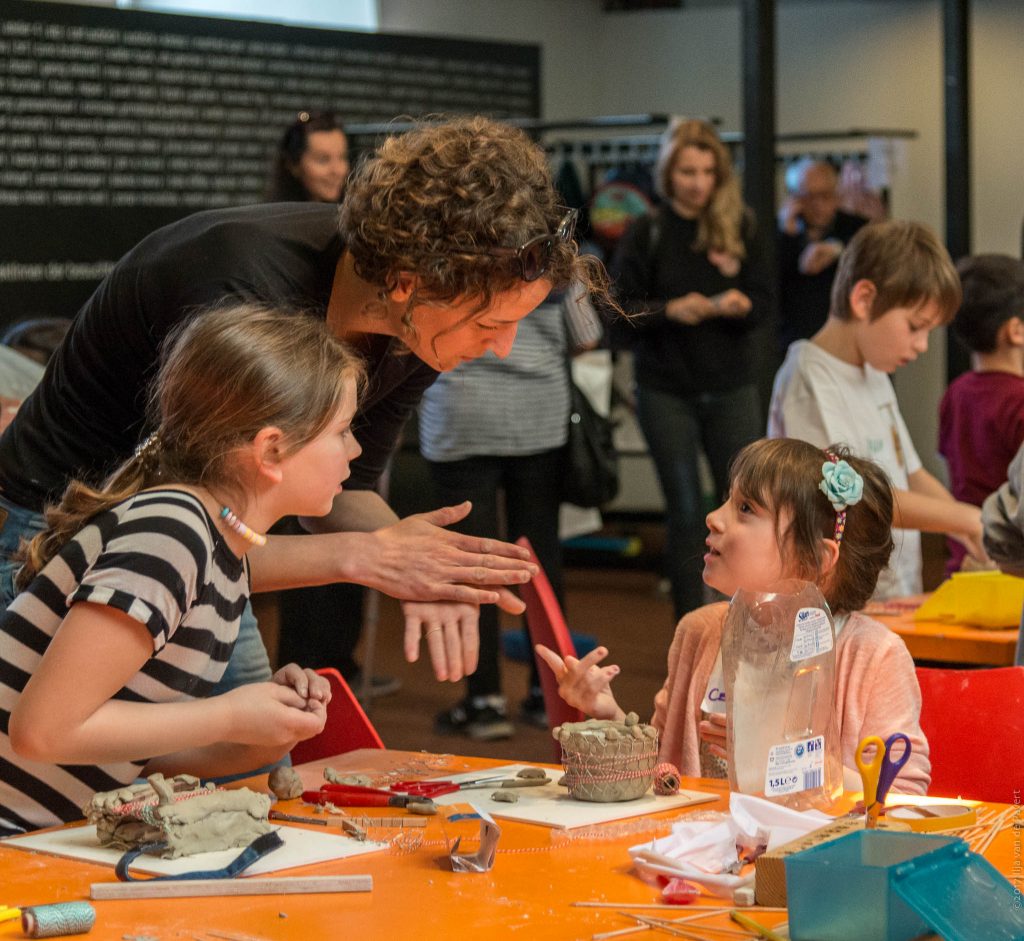 Have you ever heard of steel frame building or perspective? Would you like to know why a 200 metre high building doesn't topple over in a strong wind? Or how a dome is built? And are you interested in what you could learn by following the trail of urban planning with Donald and his nephews Huey, Dewey and Louie? If so, then come and join us in the Architekturzentrum Wien!
Come with your family and friends and discover the exciting world of architecture. Get "hands-on" yourself in the workshop space and build your own sky-scraper, your city, your bridge and much, much more, using a wide variety of construction materials.
The focal point of all programs is communication with and about architecture and the city. Young and old, beginners and professionals – the interactive exhibition tour, combined with building and working in the workshop space provides exciting stimuli, fun and experiences that the whole family can share.