Discussion
Damaging the Future?
Wed 19.04.2023, 18:00-20:00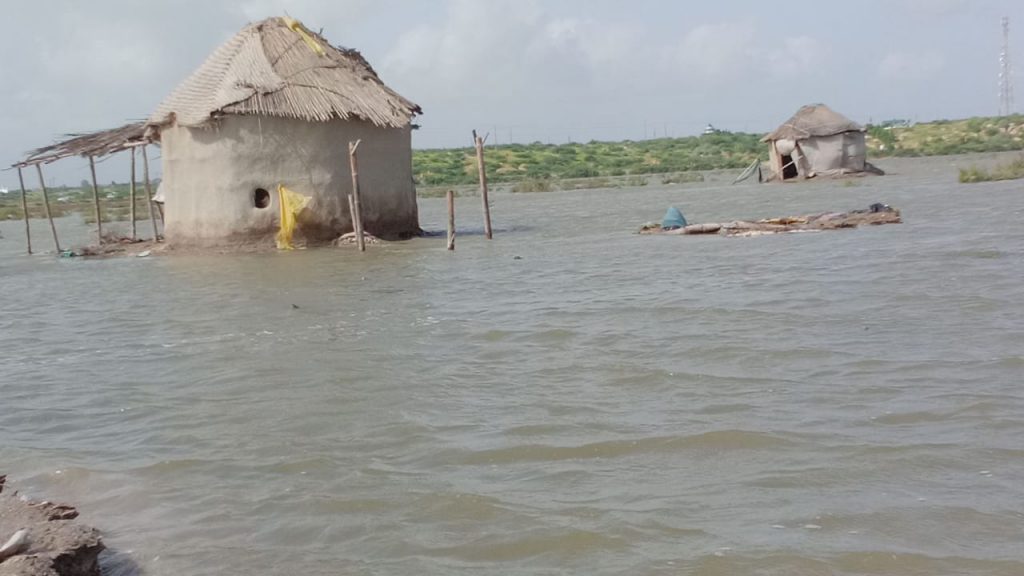 The building sector is one of the world's largest sources of CO2 emissions. Construction is threatening our future. What can be done to change this situation?
The Architekturzentrum Wien consistently engages with climate-friendly architecture, as in the current exhibition Yasmeen Lari: Architecture for the Future. But how can decarbonization in building become the rule and not remain the exception? How do conservation and the circular economy become programmatic for the building industry? Voluntary action and appeals to conscience have proved ineffective. What will it take to bring about an urgently needed turnaround in construction? Representatives from the world of architecture, the building industry, and the field of politics discuss concrete proposals.
Guest speakers:
Anna Heringer, Architect
Philipp Misselwitz, Bauhaus Erde
Thomas Romm, forschen, planen, bauen ZT
Volker Schaffler, Head of Department for Energy and Environment Technologies, Austrian Federal Ministry for Climate Action (BMK)
Klaus Wolfinger, Property Developer Spokesperson, Österreichischer Verband der Immobilienwirtschaft
Moderated by:
Angelika Fitz, Director of the Az W