Panel discussion
Zukunft Stadt Positionen
What Can Urban Planning do?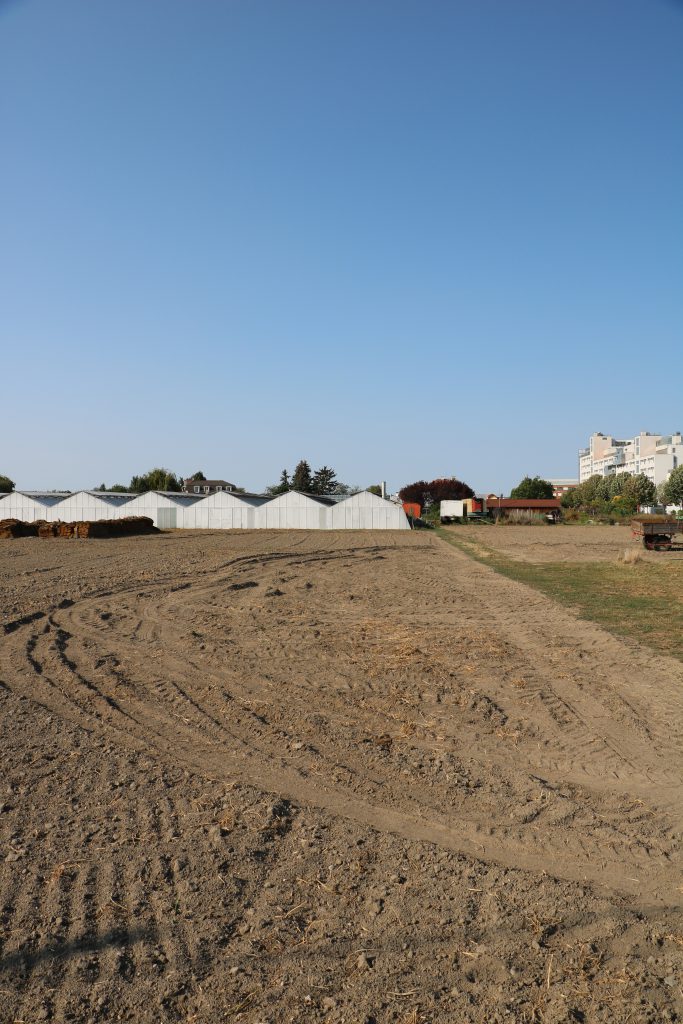 Urban Planning Has to Continually Adapt to the Burning Issues of Our Time.
Societal change, climate change, digitization, rising land prices — these are some of the aspects that impact directly on planning and on the design of urban developments. At the final event in the lecture series Zukunft Stadt (Future City), a critical debate will be held with guest experts from the field, from the university and from the administration to examine and explore new areas of responsibility in planning.
A cooperation by the Az W with Vienna University of Technology (TU Wien), Faculty of Architecture and Planning
Guests: Katharina Bayer, einszueins architektur; Thomas Madreiter, City of Vienna Planning Director; Christa Reicher, RWTH Aachen; Rudolf Scheuvens, TU Wien
Moderated by Emilia Bruck and René Ziegler, TU Wien