Guided tour in dialogue
Yasmeen Lari. Architecture for the Future
Tue 09.05.2023, 17:30-18:30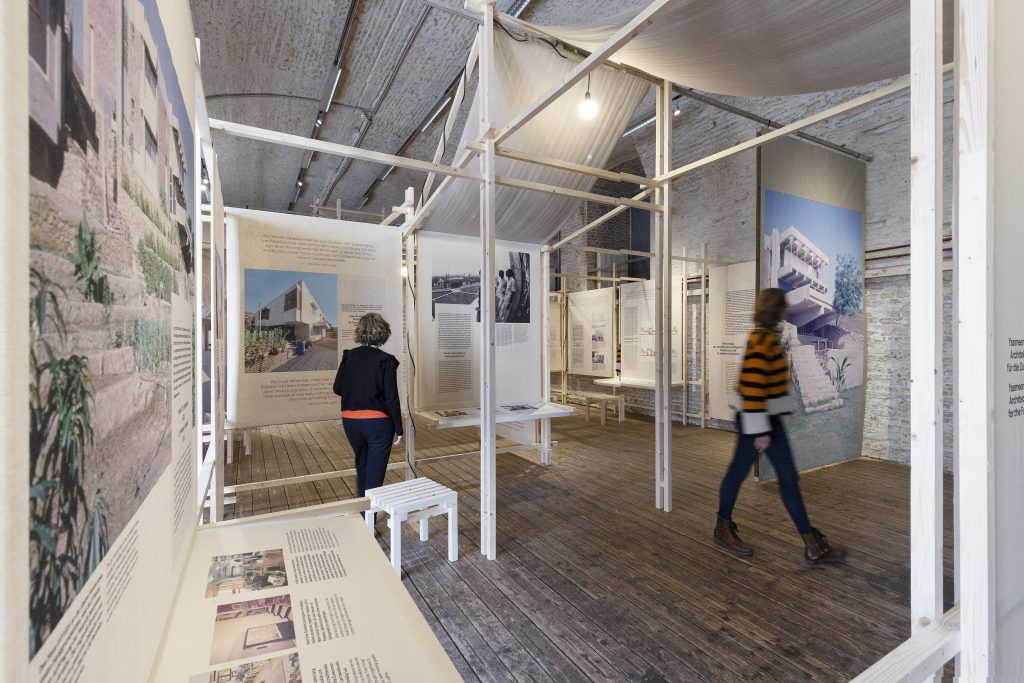 With Magdalena Lang, architect and IG Architektur board member, and Michaela Geboltsberger, IG Architektur programme manager.
The IG Architektur has been active for many years on developing concepts for the potential reorientation of the architect's profession in the face of pressing ecological and social issues. For Lari, architecture has to reconcile the survival and the dignity of the individual with the natural environment and the protection of the planet. In a guided tour of the exhibition 
'Yasmeen Lari. Architecture for the Future' we encounter different approaches to solutions in relation to local contexts.