Photo Award
#WieWirWohnen2023
Az W Instagram Photo Award
Submission deadline: 30.07.–30.09.2023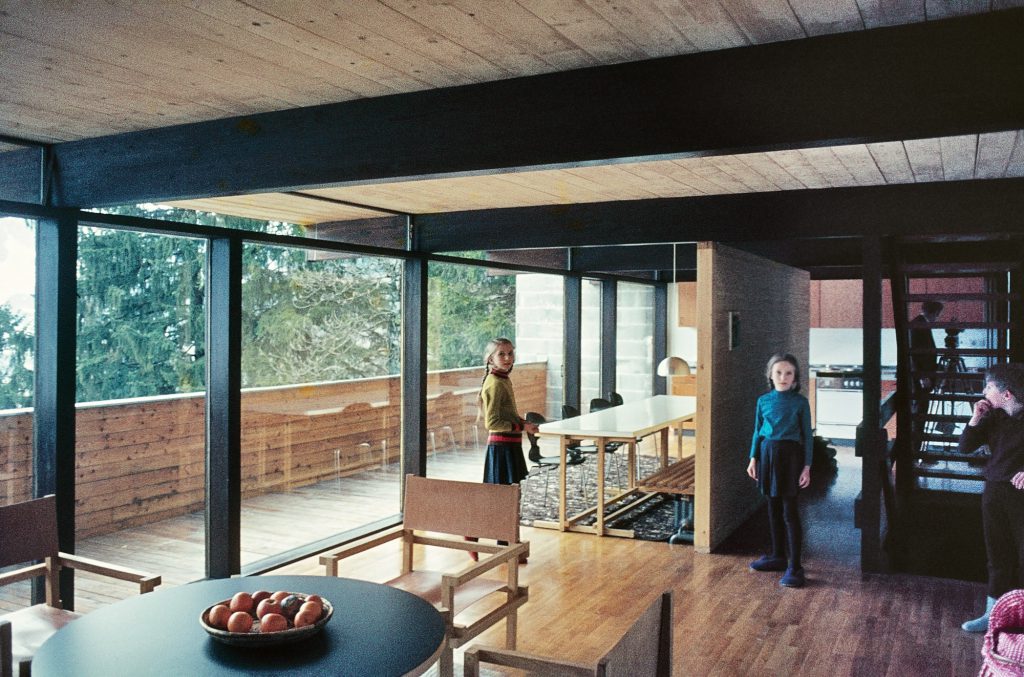 Everybody is an expert when it comes to housing. At the same time, there is fierce social debate about what "the right" housing is. How do you actually live? In today's much-criticised freestanding house in the countryside, in a famous Viennese municipal complex, or in a traditional apartment building? Or, how would you like to live? Submit your entry to the Az W Photo Award.
In the city, in the countryside, in the suburbs? In your own house, in rented accommodation, or in a community with shared space? How do we live in 2023?
Post your photos from 30.07 to 30.09.2023 with #WieWirWohnen2023 and tag @architekturzentrum_wien
The best ten photographs will be on display at the Az W, and you can win free tickets to the Az W, 'Hot Questions — Cold Storage' catalogues, or even a Wohngespräch (talking about homes) in Der Standard.
Would you like to know more on the topic of housing? Visit the show 'Hot Questions — Cold Storage' at the Az W. Very special historical Austrian architecture, model housing projects, provide an overview of 100 years of housing. Or seek inspiration from Wojciech Czaja's Wohngespräch column in Der Standard (in German).