Talk Show
Club Architektur: What is Human Architecture?
Wed 07.06.2017, 18:00-20:00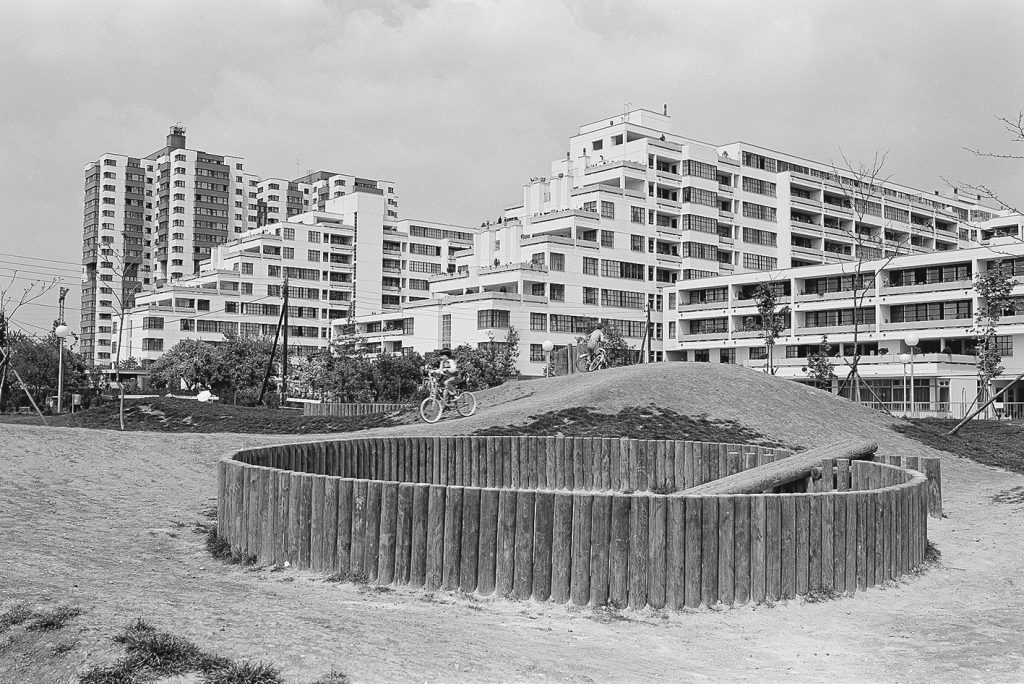 Architecture surrounds us and affects all of us, yet communication between experts and the public often fails due to the lack of a common language. In response to this dilemma the Az W is starting "Club Architektur" a talkshow that crosses the boundaries between different disciplines.
The first show is devoted to the theme "human architecture". What does the term "human" mean as regards the built environment? How can we produce housing that respects human dignity and what is needed to do this? When does a building lose the human scale? Are apartment buildings really like chicken coops? Is concrete brutal? Are our cities inhospitable and if so where and why?
Guests:
Eva Blimlinger, historian, Rector of the Academy of Fine Arts Vienna
Werner Neuwirth, architect; Sabine Pollak, architect, professor at the Kunstuniversität Linz
Tex Rubinowitz, draughtsman, painter, cartoonist, travel journalist and author
Presenter: Maik Novotny, architecture journalist
Thanks go to: das möbel