Excursion
Who Knows Liesing?
Az W on Site
Thu 31.05.2018, 15:00-17:30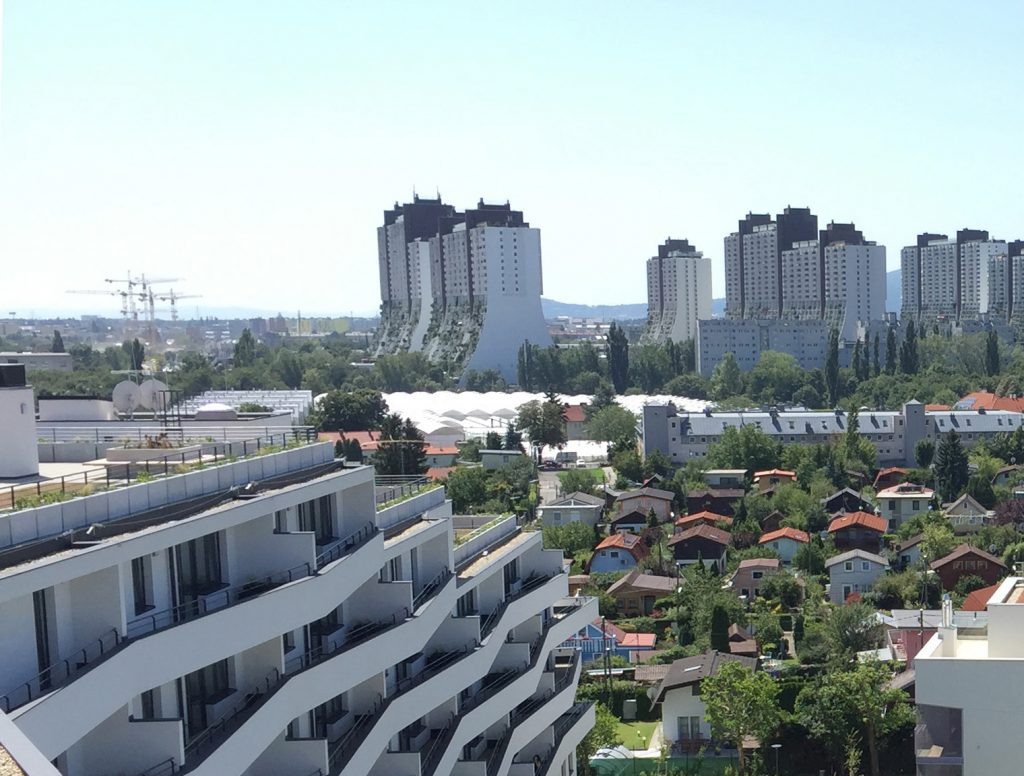 We embark on a cycling expedition to discover the heterogeneous areas of a District in a state of transformation.
Liesing Mitte has been a focus, as one of 13 targeted areas, for city planners since 2005. But what has happened in Liesing since then? On the one hand, numerous residential areas are sprouting up in what was market garden land. Elsewhere, innovative concepts are successfully maintaining production in the city. A school is under construction on top of a supermarket and the interim use of a former coffin factory is filling a cultural gap for the time being.
With: Volkmar Pamer, target area coordinator for the City of Vienna, David Pašek, architect and resident
Moderated by Anneke Essl, Az W