Verena von Beckerath
Lecture & Response POSTPONED UNTIL 07.10.
IBA_Wien meets Architects #9
Mon 30.03.2020, 19:00-21:30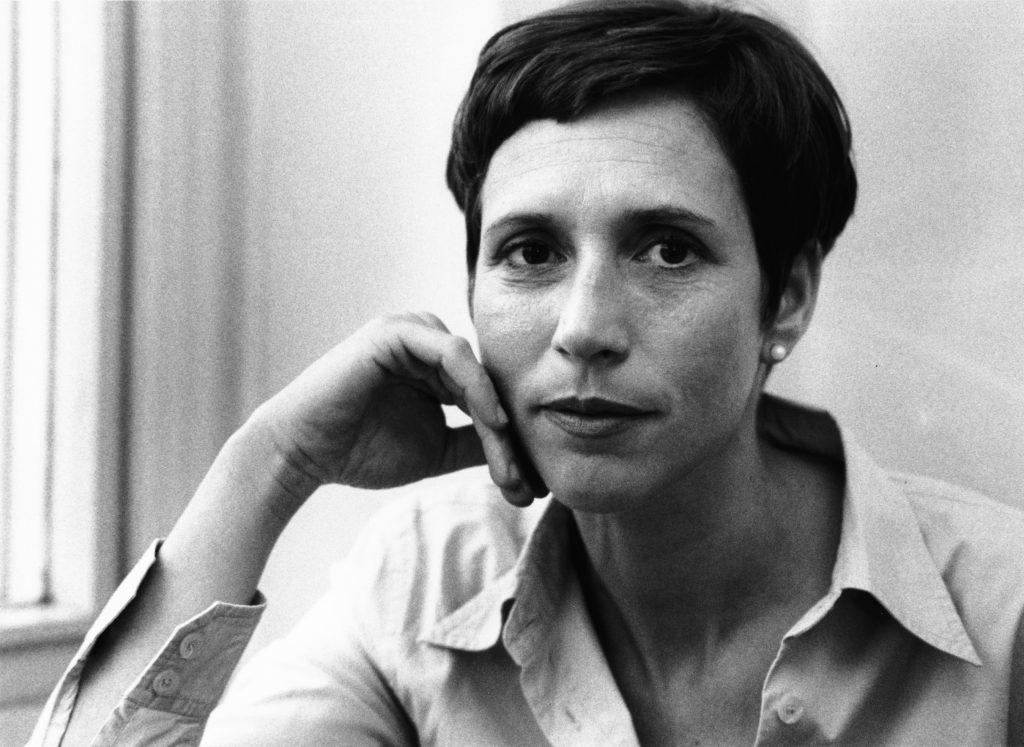 The life cycle of architecture and the city, the subsequent use and extension of buildings but above all the continued building of whole neighbourhoods, are at the focus of the current series of IBA_Vienna meets Architects.
The next guest in the series is Verena von Beckerath of Berlin-based Heide & von Beckerath, well known for innovative collaborative housing projects, such as the R 50 apartment building (with ifau and Jesko Fezer) or their integrative building project on the former wholesale flower market in Berlin-Kreuzberg (with ifau). This latter project, in particular, is an extremely successful example of the way a neighbourhood dominated by post-war housing development like the southern Friedrichstadt can be densified by a differentiated large volume with a mix of living and working.
A cooperation by the Az W with IBA_Vienna — New Social Housing
Lecture:
Verena von Beckerath, Heide & von Beckerath, Berlin
Response: Robert Temel, architecture and urban researcher, Vienna
Moderated by: Angelika Fitz, Director Az W