Exhibition
The Terrassenhaus. A Viennese Fetish?
SammlungsLab #1
Thu 19.10.2017 – Mon 08.01.2018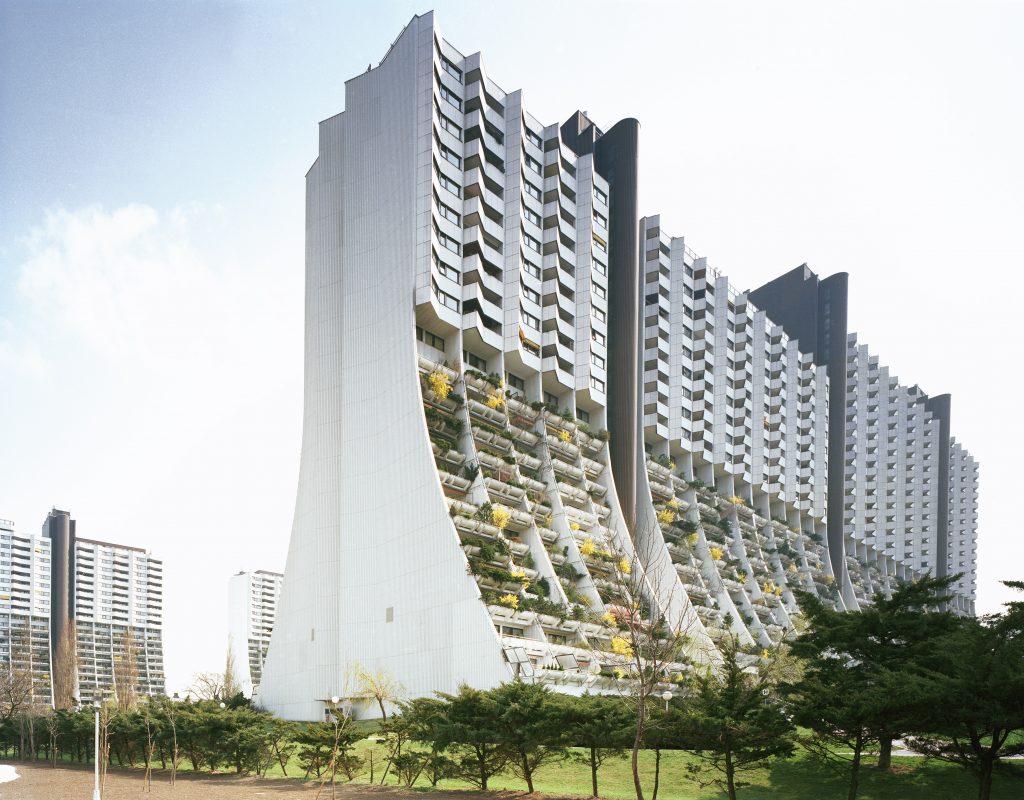 The Terrassenhaus is more topical today than ever. The first SammlungsLab at the Architekturzentrum Wien places this urban housing concept in a context of historical and current housing debates.
"Use the archives to look into the future." Judith Belfkih, Wiener Zeitung
Since the early Terrassenhaus designs by Adolf Loos, this type of development has been regarded as an innovative type of urban housing in Vienna. The exhibition shows the phases of development and the significance of the Terrassenhaus with a wealth of drawings and models from the Az W Collection in dialogue with historical and contemporary commentaries.
The Terrassenhaus promises to fulfil residents' demand for a closeness to nature in combination with urban density. For architects, it opens up experimental possibilities for a reinterpretation of the closed housing block. The exhibition is based on the thesis that the Terrassenhaus should be viewed as a contradictory phenomenon between a sociologically based housing concept and a type of building with monumental overtones.
Light is shed on current and historical projects in five chapters to show the heated debates between rejection and fetishisation. Five examples of the Viennese Terrassenhaus provide the focus of the exhibition in a large scale assembly, a reinterpretation of the German Glyptothek of the 19th century, transforming it for today.
Curated and designed by Lorenzo De Chiffre, Vienna University of Technology, in collaboration with Monika Platzer, Az W