Event
Open Door Day at the Az W
Admission free
Fri 26.10.2018, 10:00-19:00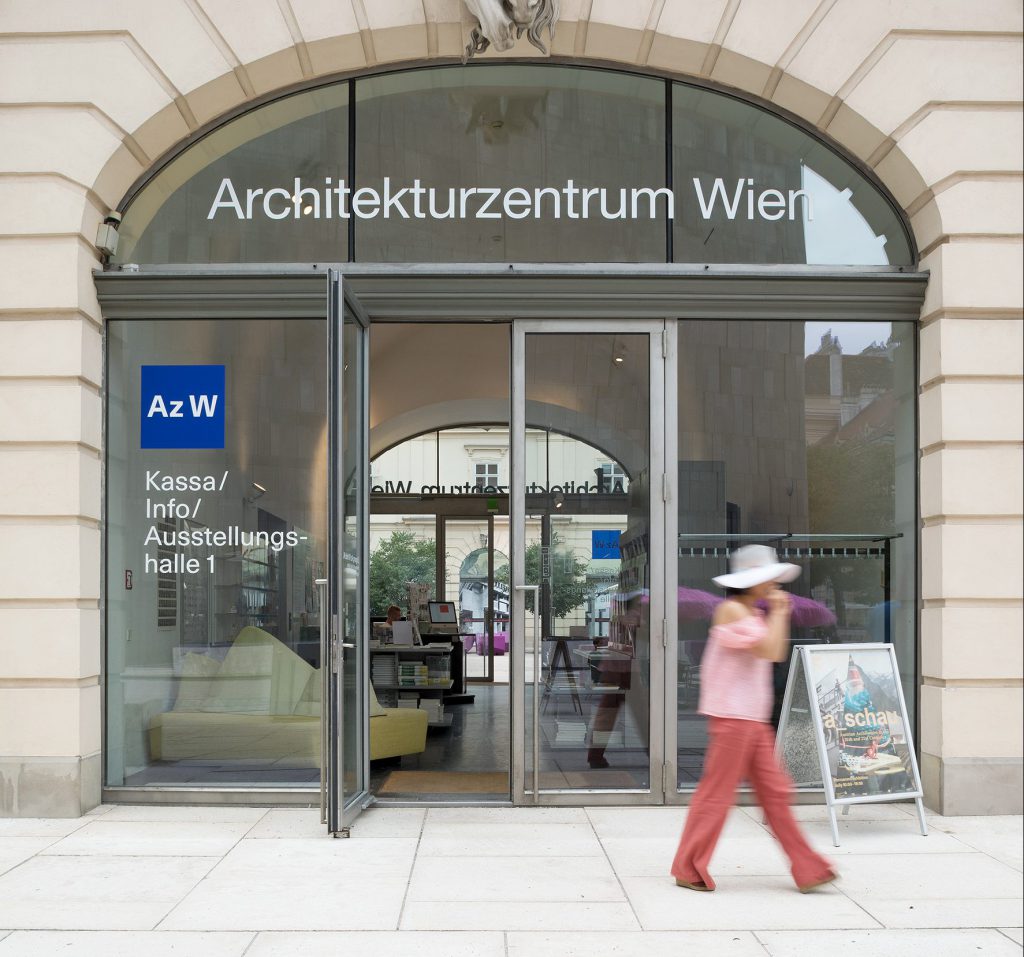 On this year's Austrian national holiday, admission is once again free for everybody interested in architecture, as guests of the Architekturzentrum Wien Architecture Lounge.
Programme:
Who can build the best Stadthalle out of LEGO*?
Children's workshop: 14:00–17:00
LEGO architects* watch out, hundreds of thousands of colourful and different bricks will be available to you. Qualified architecture mediators will support you in the implementation and show you pictures of city halls all over the world. No duty of supervision can be assumed!
a_show. Austrian Architecture in the 20th and 21st Centuries
Guided tour of the exhibition: 15:00 & 16:00