Event
Open Door Day at the Az W
Free entry all day
Sat 26.10.2019, 10:00-19:00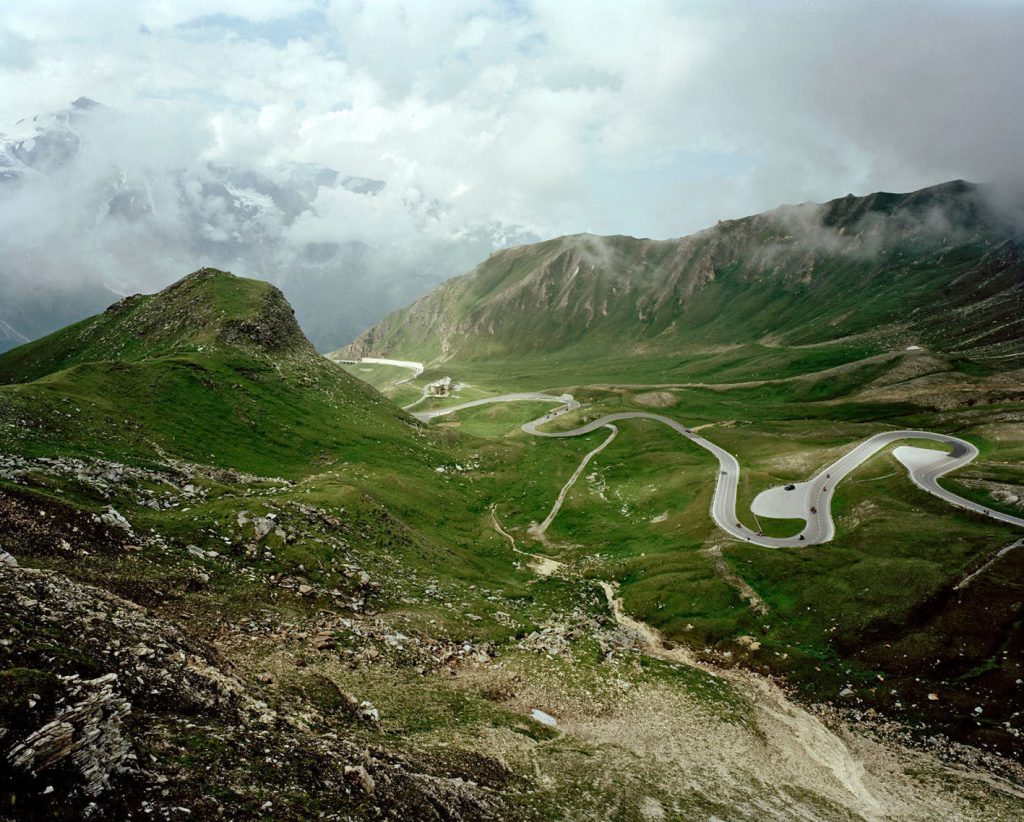 As guests of the Architekturzentrum Wien Architecture Lounge, on this year's Austrian National Holiday admission is free once again for everybody interested in architecture.
14:00–17:00
Children's workshop: LEGO Space Stations.
Would you like to visit unknown planets or to live on the moon? We explore outer space with our LEGO space stations.
15:00
Guided tour of the exhibition 'Cold War and Architecture. Contributions to the Democratization of Austria after 1945'
16:00
Guided tour of 'a_show. Austrian Architecture in the 20th and 21st Centuries'