Event
Open Door Day at the Az W
Admission free all day
Mon 26.10.2020, 10:00-19:00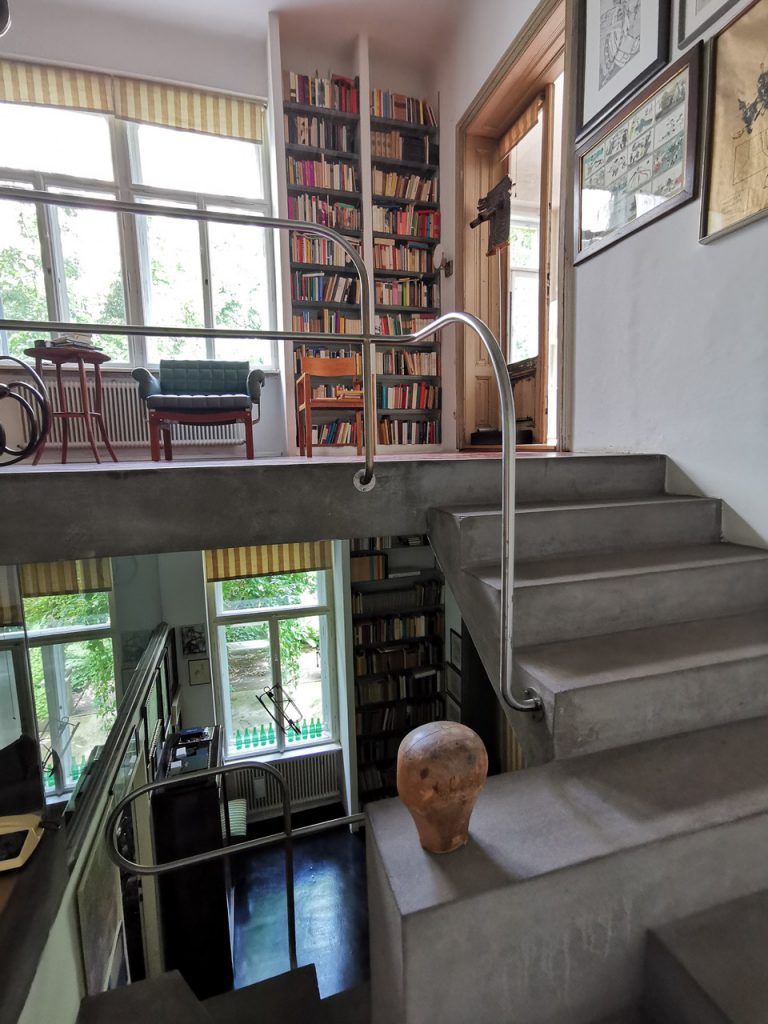 As guests of the Architekturzentrum Wien Architecture Lounge, on this year's Austrian National Holiday admission is free once again for everybody interested in architecture.
14:00–17:00 (workshop for children)
Join us to build LEGO City
What does the ideal city look like? Would it have cars? Extensive bicycle paths and public transport is important for reducing pollution. We think about expanding the city together, and then you can build what you think will be important.
16:00 (The exhibition tour is already fully booked)
Guided tour of the exhibition 'a_show. Austrian Architecture in the 20th and 21st Centuries' with cross-references to 'Adolf Loos — Afterlife', an installation that explores the impact of Loos' charisma on subsequent generations of architects.