Event
Open Door at the Az W
Wed 26.10.2022, 10:00-19:00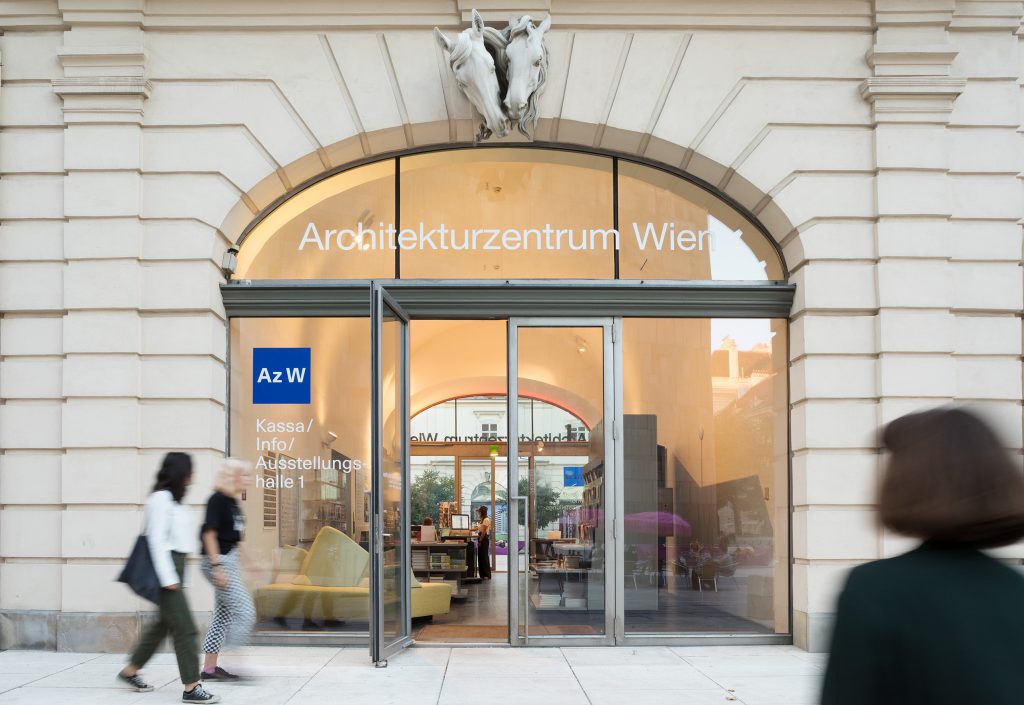 As guests of the Architekturzentrum Wien Architecture Lounge, on 26 October admission is free for everybody interested in architecture. The exhibitions are open for you from 10:00–19:00 and a varied programme awaits.
14:00–17:00
Europe's Best LEGObuildings
We look for inspiration in the exhibition 'Europe's best Buildings' and then we build our own LEGO project. What shall we make? Perhaps a farm, a school or a cellar for cultivating mushrooms. Then we combine our projects to comprise a town.
15:00
Guided tour "Hot Questions – Cold Storage"
16:00
Guided tour "Europe's best Buildings. European Union Prize for Contemporary Architecture."
Registration for guided tours required: anmeldung@azw.at