Event
Open Door at the Az W
Tue 26.10.2021, 10:00-19:00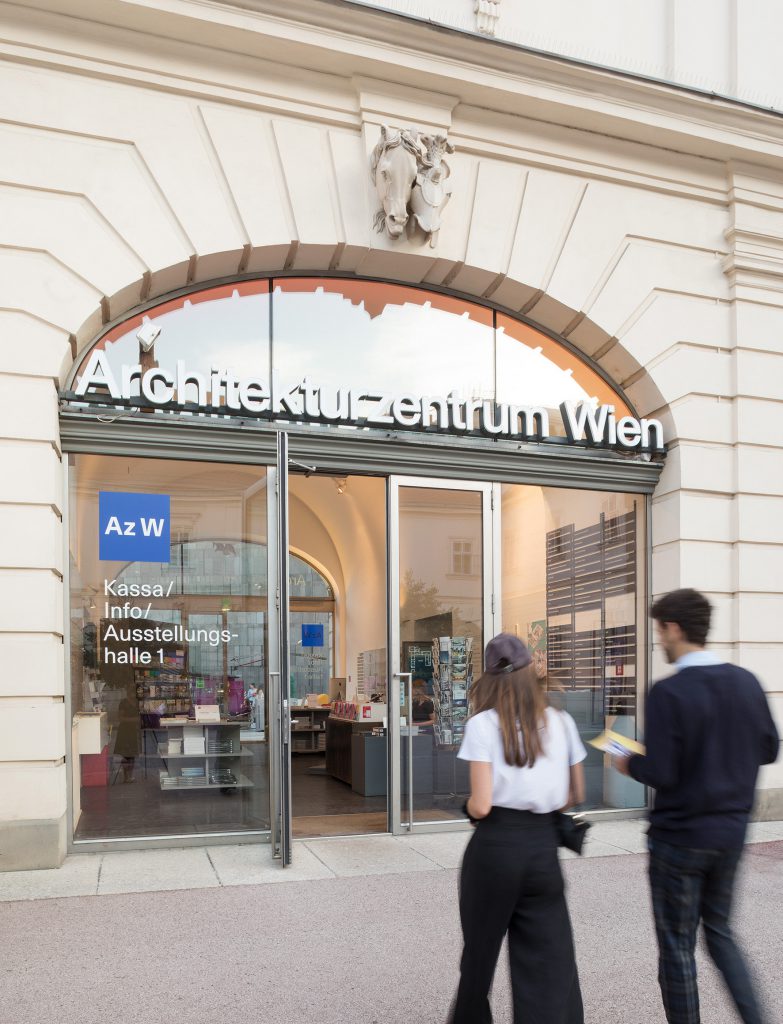 As guests on the Austrian national holiday of the Architekturzentrum Wien Architecture Lounge, admission is once again free all day for everybody interested in architecture.
14:00–17:00
LEGO Construction Site!
What does the ideal city look like? Architects big and small are invited to join in the building of Az W LegoCity.
16:00
Guided tour of 'Tatiana Bilbao Estudio'