Workshop (0–99)
Stadtutopien aus LEGO
as part of "Open Door Day"
Wed 01.05.2019, 14:00-17:00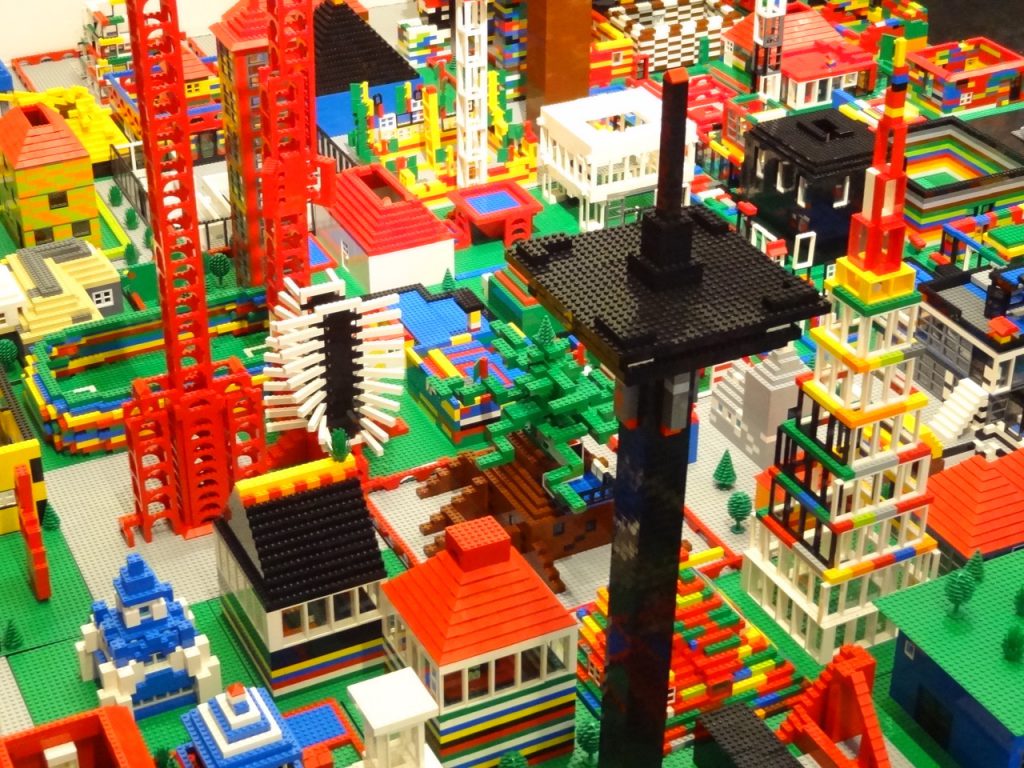 We build the ideal city with LEGO. Will there be cars there? How will electricity be generated?
As guests of the Architekturzentrum Wien Architecture Lounge, on 1 May admission is free for everybody interested in architecture. The exhibitions are open for you from 10:00–19:00 and a varied programme awaits.