Care + Repair
Consultation Hour with Cristian Stefanescu
Enquire and make a suggestion!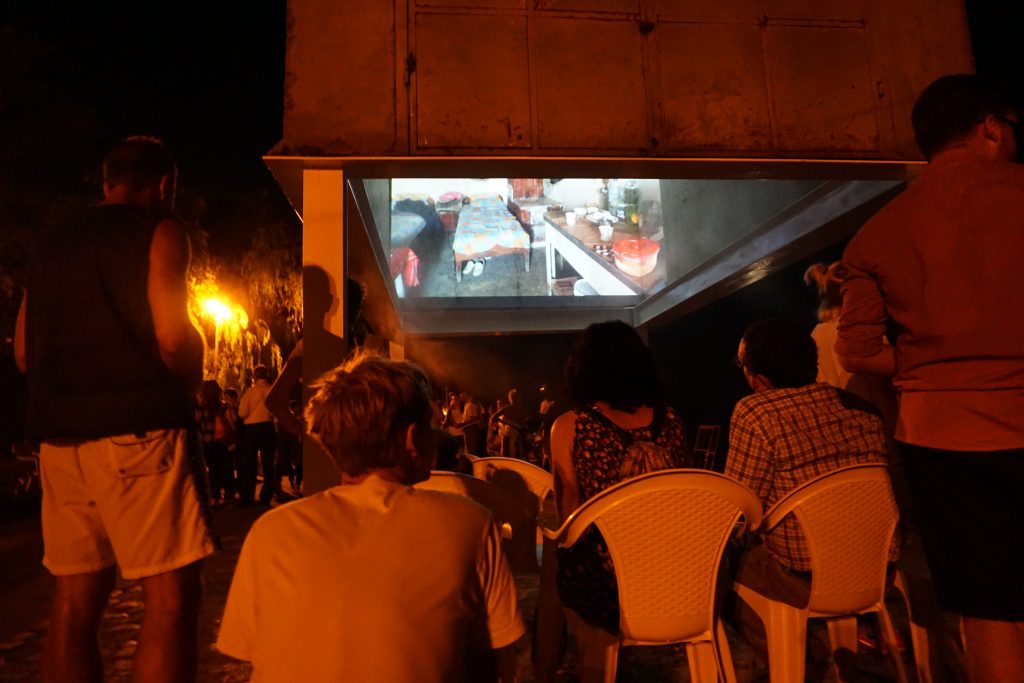 Through exchanging ideas with local partners six international teams of architects develop Care+ Repair prototypes on raising different questions. This evening´s topic: Producing + Repairing
Cristian Stefanescu teaches at Bergen School of Architecture. Working in collaboration with the Ion Mincu University of Architecture and Urbanism, Bucharest he developed proposals for the shrinking town of Brăila that focused on the potential of and possible uses for the wasteland of the little valued architectural heritage of the communist regime.
With: Cristian Stefanescu/Bergen + Zuzana Ernst/Brunnenpassage Vienna