Exhibition
SHIFT IN PERCEPTION — How Knowledge Changes Seeing
Exhibition project by school pupils and apprentices
Fri 10.03.2017 – Mon 20.03.2017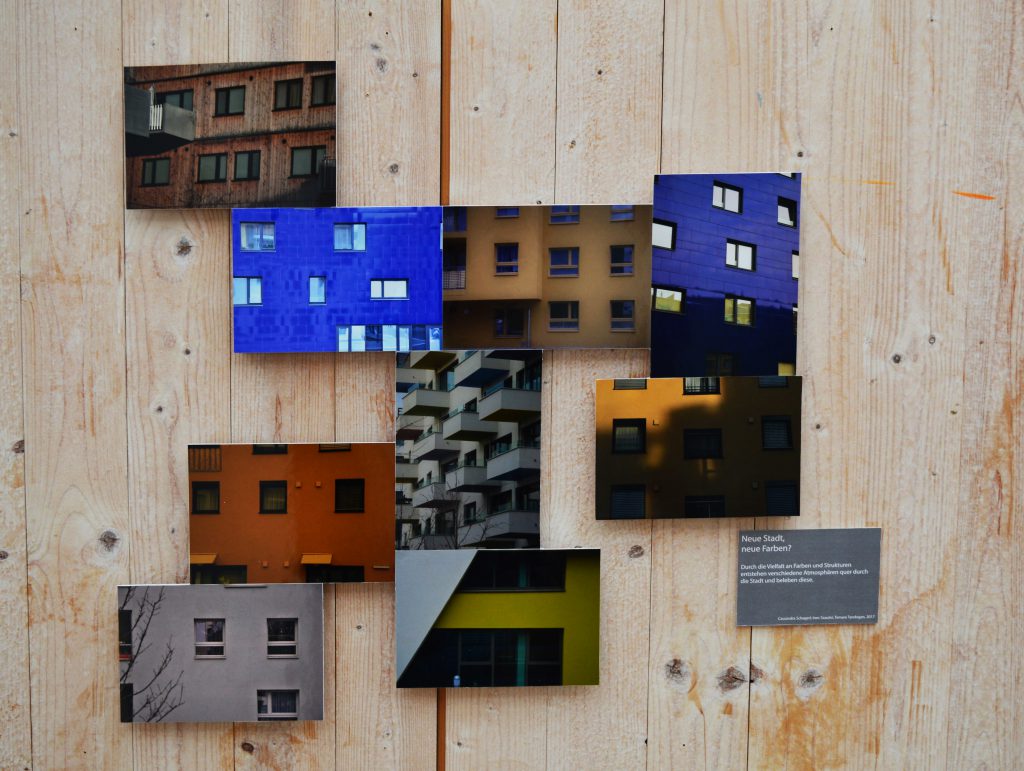 Speakers:
Karoline Mayer, curator of the exhibition
Athanasia Siegl, teacher
Anne Wübben, head of Education, Az W
School pupils and apprentices
Knowledge enables us to notice mechanisms that we would normally have ignored.
For the exhibition "In the End: Architecture", an exhibition of photography by pupils and apprentices who have engaged intensely with contemporary Viennese architecture, shows first impressions of the projects visited contrasted with the results of their research. As a result, inconspicuous things come to the fore, for instance the relationship between neighbours, the spatial connections between a building and the surrounding open space, or the charm of the projects from the 1980s.
The exhibition is shown as part of "In the End: Architecture".