Exhibition
Reconstructing Wittgenstein
Thu 09.06.2011 – Mon 20.06.2011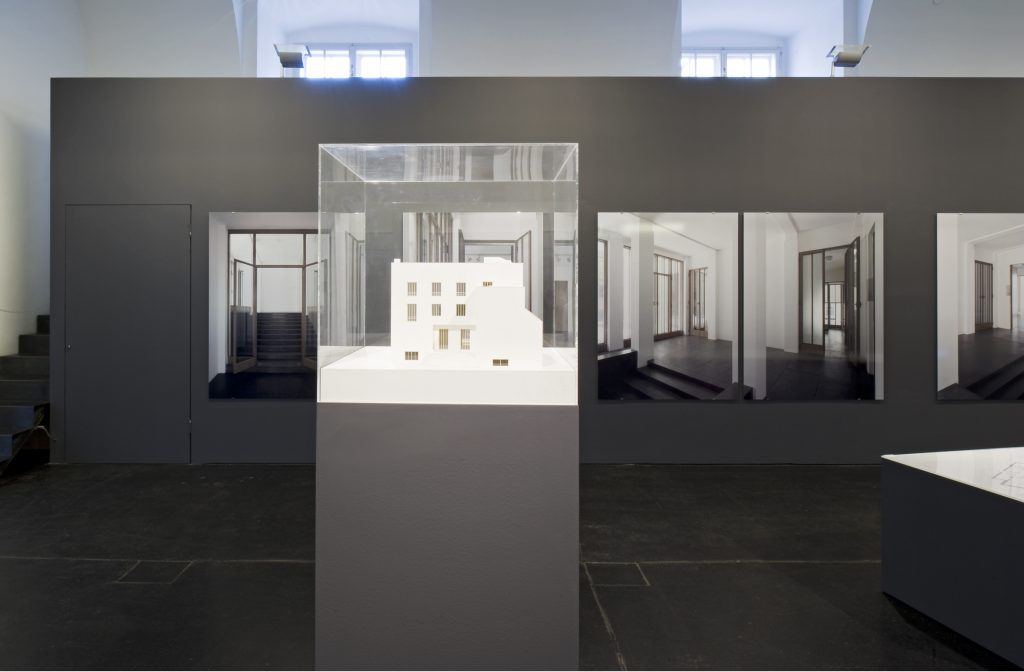 Opening Night
Dietmar Steiner, director of the Az W, welcome address and introduction
panel discussion on living with the modern heritage in Vienna
Dietmar Steiner, director of the Az W
August Sarnitz, architecture historian, Academy of Fine Arts Vienna
Silja Tillner, architect, resident of Haus Gerrit Rietveld, Vienna
Ludwig Wittgenstein will have died 60 years ago on 29 April 2011. The Architekturzentrum Wien marks the occasion by presenting the exhibition 'Reconstructing Wittgenstein', and discusses the architecture of Ludwig Wittgenstein/Paul Engelmann in the modern context, convention and culture. The publication and the exhibition reflect a reconstruction of its development and document the distinguished Wittgenstein Haus, completed in 1928 in the third district of Vienna, with new photographs (by Thomas Freiler), a video (P. Hammer, A. Pirker, R. Schaffranek, A. Zach) and new drawings.
The exhibition is under the patronage of The President of Austria Dr. Heinz Fischer.
exhibition concept: August Sarnitz
Admission free!