Lecture and Response
NL Architects
IBA_Wien meets Architects #5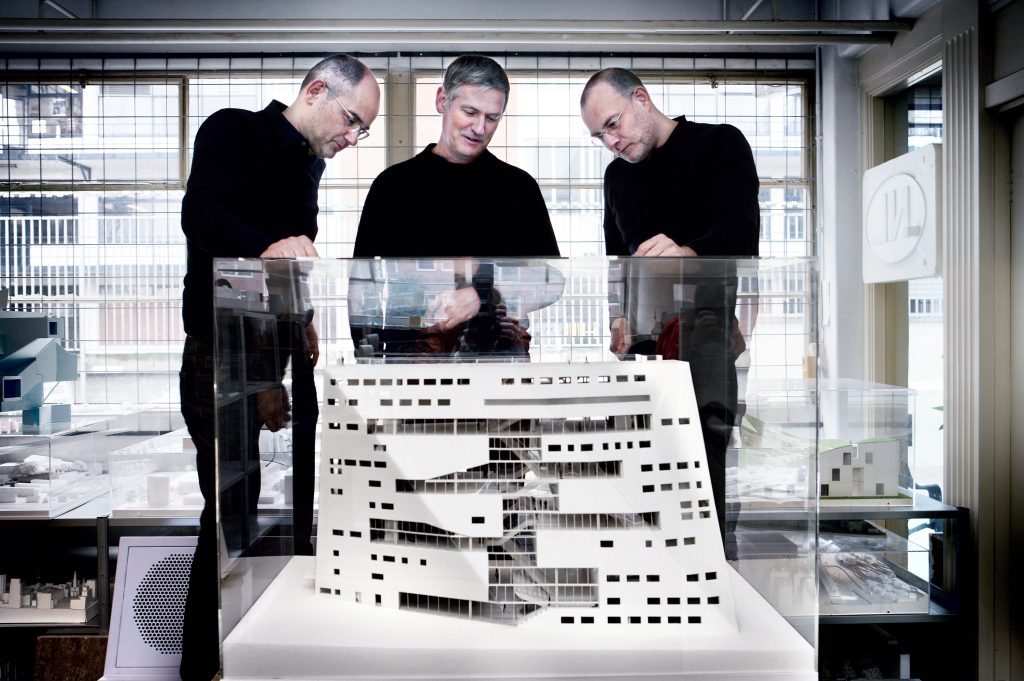 What role can large postwar housing developments play in the future? The fifth edition of this series introduces a prize-winning strategy from the Netherlands.
The Focus on the IBA_Vienna — New Social Housing brings international architects to Vienna who are adopting new approaches to housing development. That it does not necessarily take a new building is demonstrated by the Deflat Kleiburg project by NL Achitects from the Netherlands, which won the Mies van der Rohe Award 2017. The 400 metre long bend slab apartment block erected in the late 1960s was saved from demolition by the architects, and then renovated and improved in collaboration with the occupants.
Founded in 1992, NL Architects is best known for its cultural and communal facilities, alongside a row of international housing projects.
Lecture: Kamiel Klaasse, NL Architects, Amsterdam
Response: Andreas Rumpfhuber, architect and theorist, Expanded Design, Vienna
Moderated by: Angelika Fitz, Director of the Az W