Event
MQ Sum­mer­Open­ing
Admission free
Thu 13.06.2019, 17:00-22:00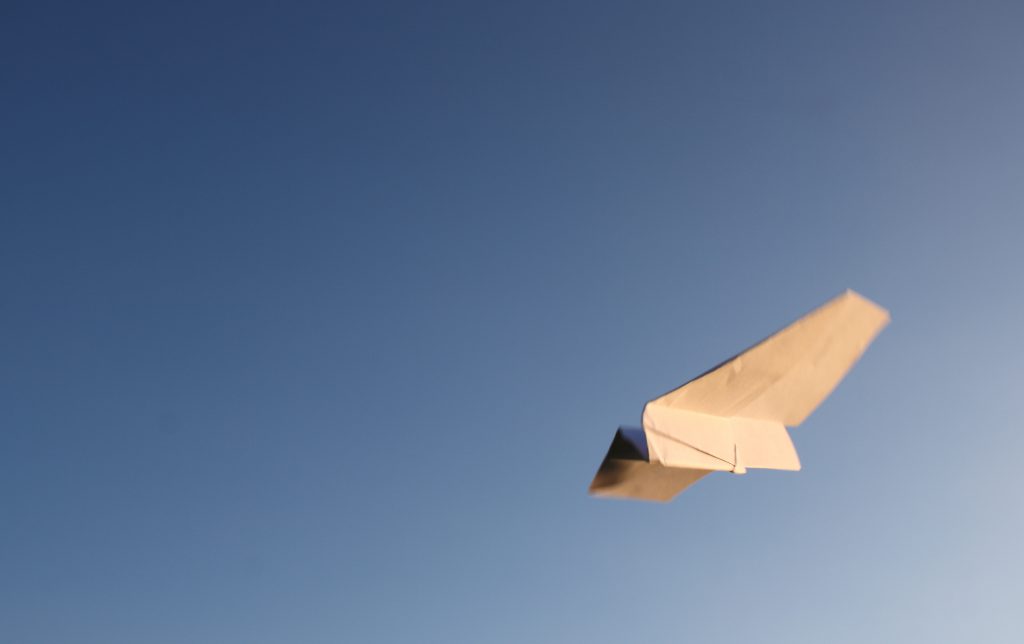 17:00 High-Flying Folds!
Children's workshop (ages 6–12)
Thin materials can become very strong with the right folding techniques. We try out a ways to make a column out of a sheet of paper, or a whole saw-tooth roof, how to fold small gift boxes and how the right folds can make a paper aeroplane fly especially far and high.
18:00 Guided tour of the exhibition
'a_show. Austrian Architecture in the 20th and 21st Centuries'
19:30 Guided tour of the exhibition
'Critical Care. Architecture for a Planet in Crisis'