Care + Repair
Reading Group: Better Housing for All
Hypotheses, Texts, Discussions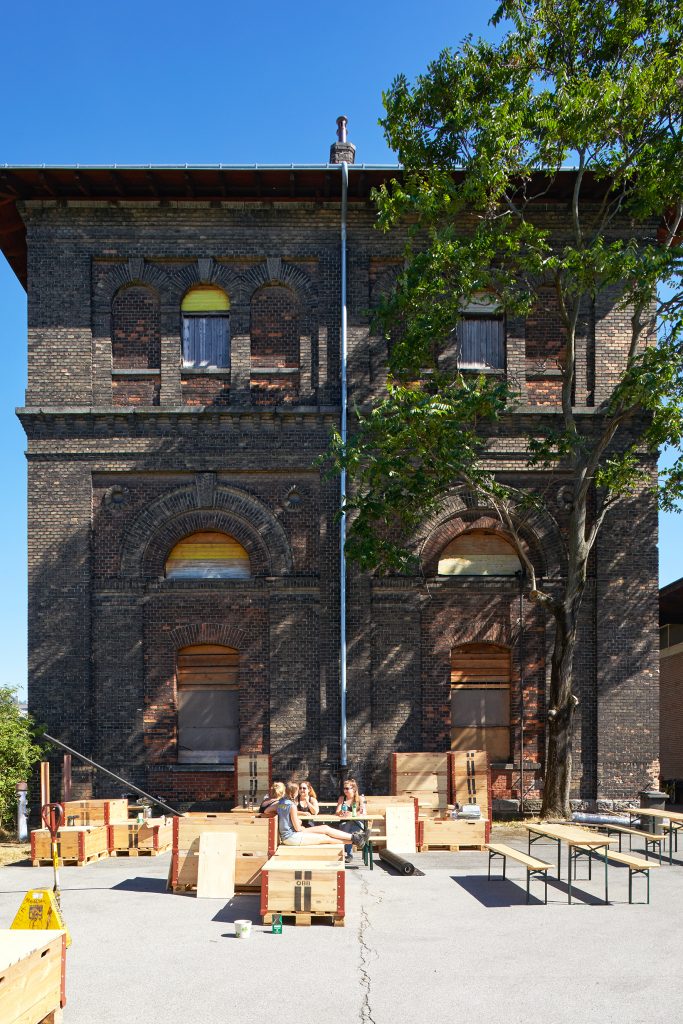 An evening devoted to current Care + Repair themes with short inputs on topical expert contributions and plenty of opportunities for discussion.
Networking of initiatives and strategies derived from housing projects, services for the homeless and political movements.
With: Stefanie Wöhl (Aufbruch-Gruppe, 2nd District), Michaela Moser and representatives of services for the homeless, building groups, housing and social policy, and architecture
Text suggestions (not mandatory)
bawo (2015): Wohnopoly. Wohnen von oben bis unten, Eigenverlag
Selected texts for both events will be made available to participants after registration.
Organisation by: Michaela Moser (Wohnprojekt Wien/Die Armutskonferenz/FH St. Pölten) and Stefanie Wöhl (Aufbruch-Gruppe, 2. Bezirk)