Workshop (6–10) CANCELLED!
Lego Landscape
Winterferienspiel
cancelled
Tue 05.01.2021, 10:00-12:00 oder 13:00-15:00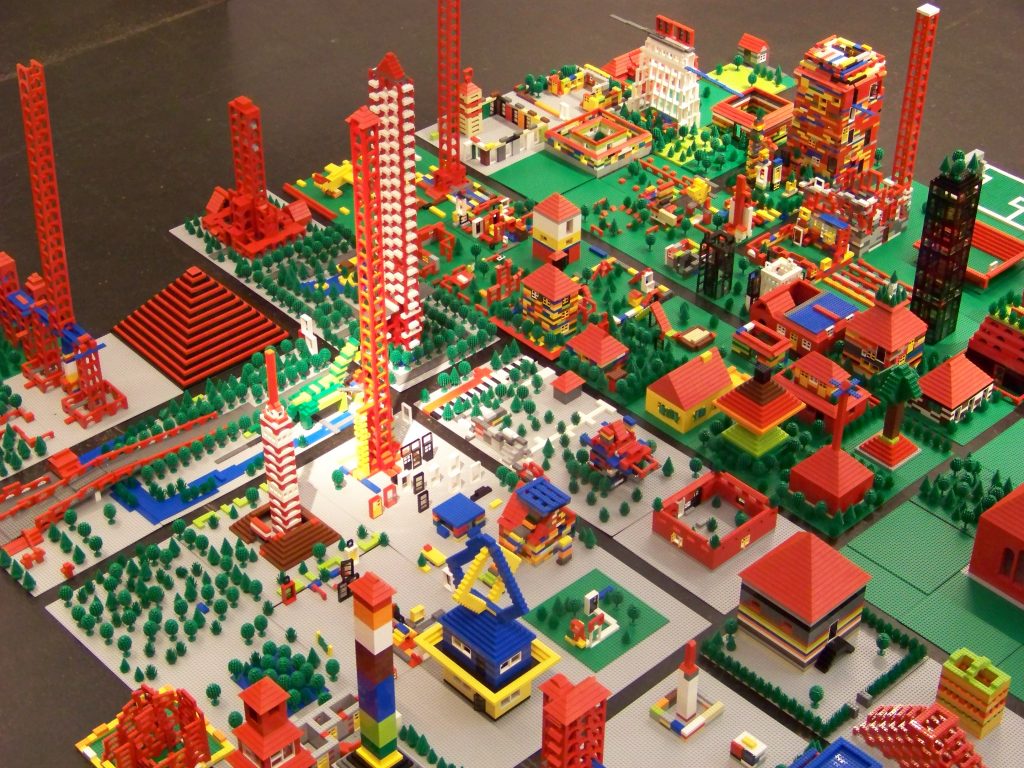 Soil is our most precious commodity and yet it is often thoughtlessly concreted over with roads and car parks. This sealing over has had a negative impact on our climate, increasing warming, increasing flooding and reducing oxygen production. In the exhibition 'Land For Us All' we look at how we can reverse the adverse impact and implement our own ideas in a Lego landscape.