Workshop (6–99)
LEGO Construction site
Event for the start of the holidays!
Sun 02.07.2023, 10:00-17:00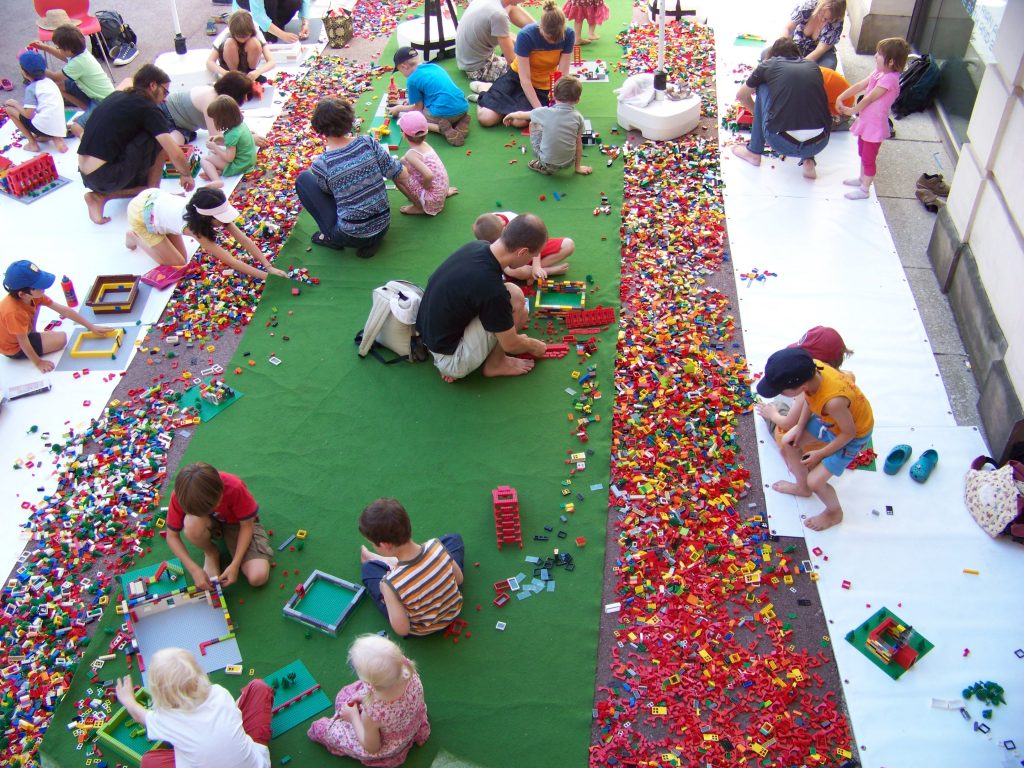 The Big LEGO construction site is back again this year, on the first Sunday of the holidays! Big and small let's-be-architects are invited to participate in the construction of the Az W LEGO City. 100 square metres of space to build await you, indoors or outdoors depending on the weather. Please note: We cannot assume any responsibility for supervision.