Event
ORF The Long Night of Museums
Sat 01.10.2022, 18:00–01:00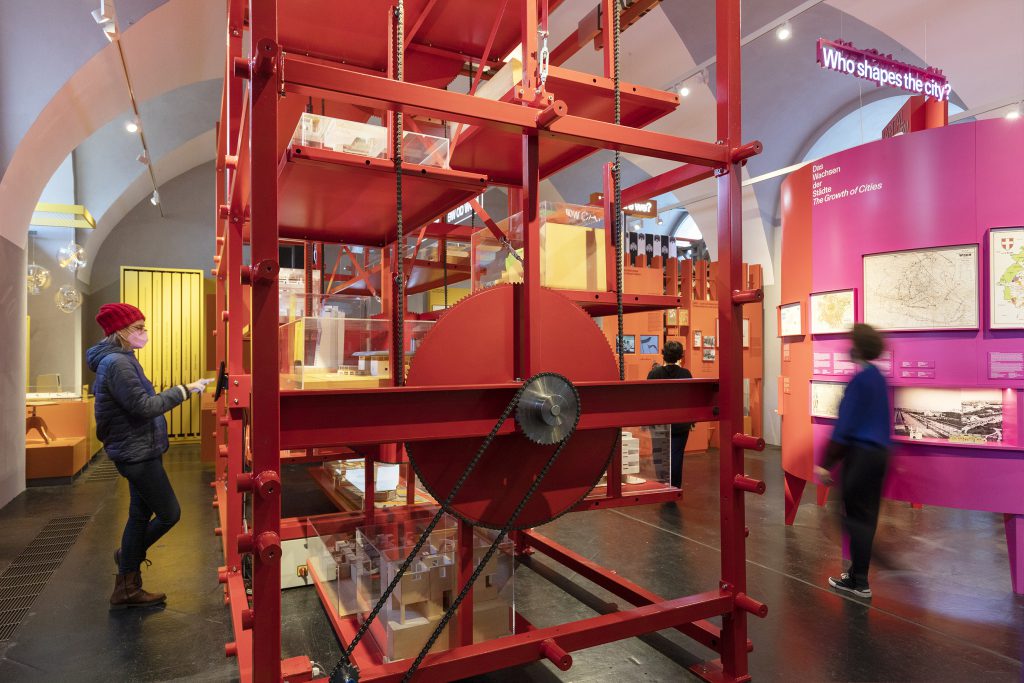 Once again the Az W is participating in the ORF nationwide event for museums, The Long Night of Museums. Night owls with an interest in architecture will not be disappointed this year, either!
18:00 "Stadtwerkstatt" Workshop for children
Here you have an opportunity to rework and adapt existing architecture models. The reworked models are combined in our very own town, and create a new cityscape. You decide how dense and how high it will be and where the green spaces should be.
19:00 Guided tour of the exhibition
"Hot Questions – Cold Storage"