Event
The Long Night of Museums
Sat 02.10.2021, 18:00–01:00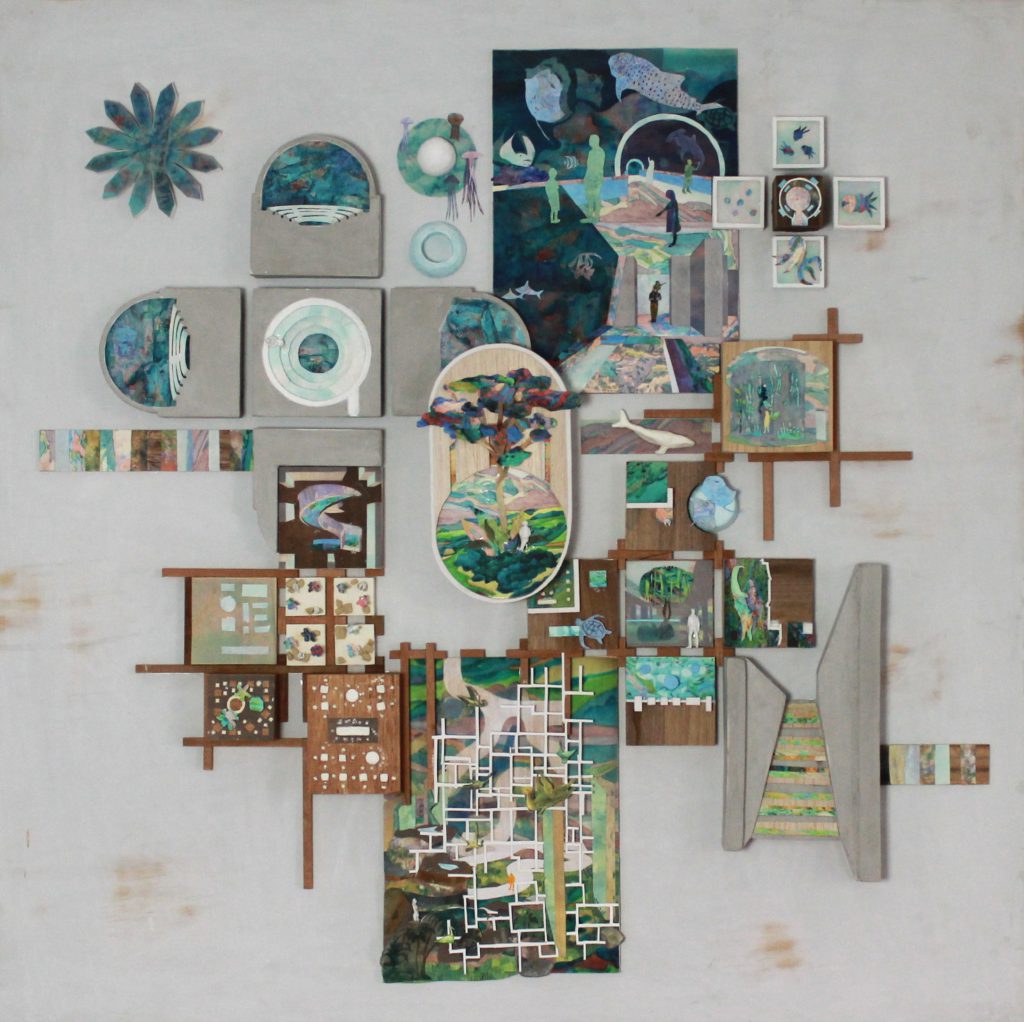 Once again the Az W is participating in the ORF nationwide event for museums, The Long Night of Museums. Night owls with an interest in architecture will not be disappointed this year, either!
18:00
City Workshop children's workshop
Here you can rework and redesign your architecture models. The adapted models then comprise our own city and create a new cityscape. You decide where the green spaces and surfaces of water should go.
20:00
Guided tour of 'Tatiana Bilbao Estudio'