Event
Long Night of Museums
Sat 05.10.2019, 18:00 –
Sun 06.10.2019, 01:00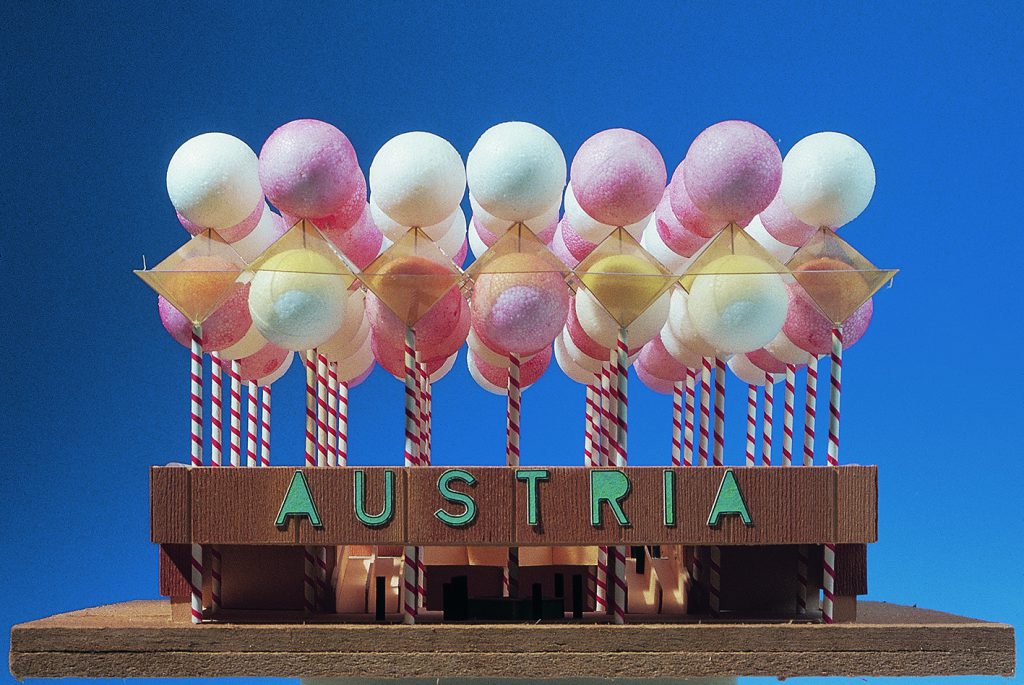 The Az W is once again participating in the Austria-wide ORF museum event the Long Night of the Museums. Night owls with a yen for architecture will have plenty to choose from!
18:00
City Workshop children's workshop
This is where you can rework and alter existing architecture models. We combine these remodelled models to make our own town and create a new cityscape. How dense and how tall it becomes is up to you, as well as where the green spaces should be!
19:00
Guided tour of the extended exhibition 'a_show. Austrian Architecture in the 20th and 21st Centuries'. The 'a_show' has been extended by the 'Österreichbild': 9 models, one from each province, that stand for neuralgic topics that play key roles in the architectural landscape of Austria.