Event
Lange Nacht der Forschung
Fri 13.04.2018, 17:00-23:00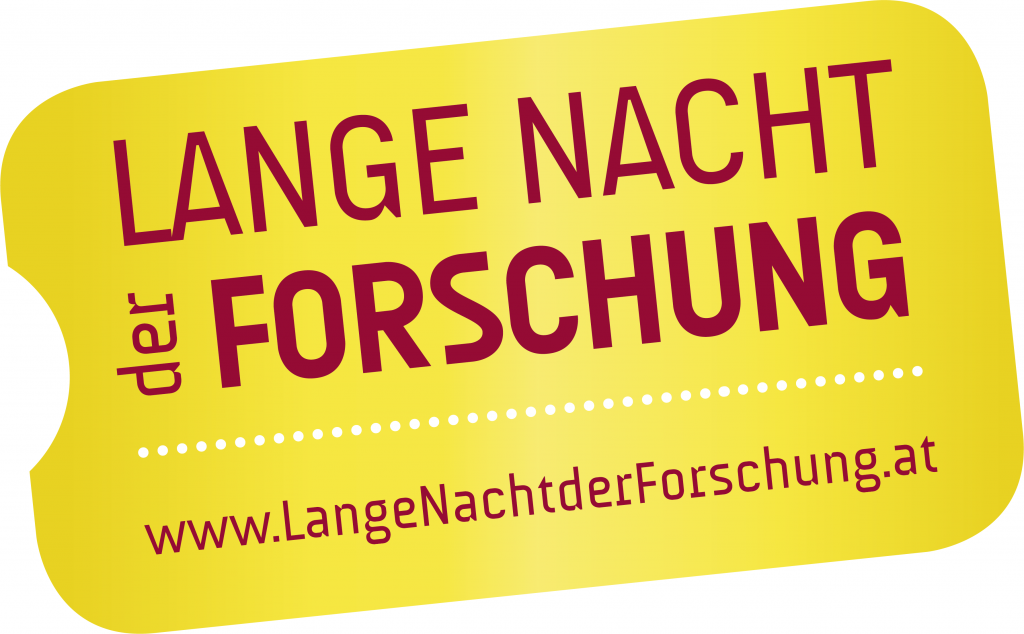 This year the Architekturzentrum Wien is participating for the first time in the "Lange Nacht der Forschung" (long night of research).
The Az W presents, discusses and investigates ways that architecture shapes everyday life. International themed exhibitions, a permanent exhibition with an extensive survey of Austrian architecture, and numerous events are held on 2000 sqare metres.
Night owls with an interest in architecture have plenty to choose from!
The Az W programme for the "Lange Nacht der Forschung"
Station: Architecture Educates
18:00 + 20:00
We take this long night of research literally, and engage with the built shell of educational and research facilities in Austria. The exhibition "a_show. Austrian Architecture in the 20th and 21st Centuries" provides a suitable framework for this undertaking. The guided tour ranges from the kindergartens in the social housing of Red Vienna via the school reform concepts of the postwar years and the iconographic brutalist school buildings of the 1960s, to the big museums and university buildings of today.
Station: Collecting Architecture?
19:00 + 21:00
Unusual objects in the collection, unknown background stories and surprising locations. Immerse yourself in the universe of materialised architecture and listen to extraordinary architecture stories. How does one collect architecture? What is there to collect? What are a ticket for the sunken ship the Andrea Doria or 13 Bene files containing photographs, invitations, menus, obitury notices and telegrams doing in an architecture collection? You are in for a surprise!