Architektur.Film.Sommer 2022
Colonial­ization / Gentri­fication
Film Nights in the Az W courtyard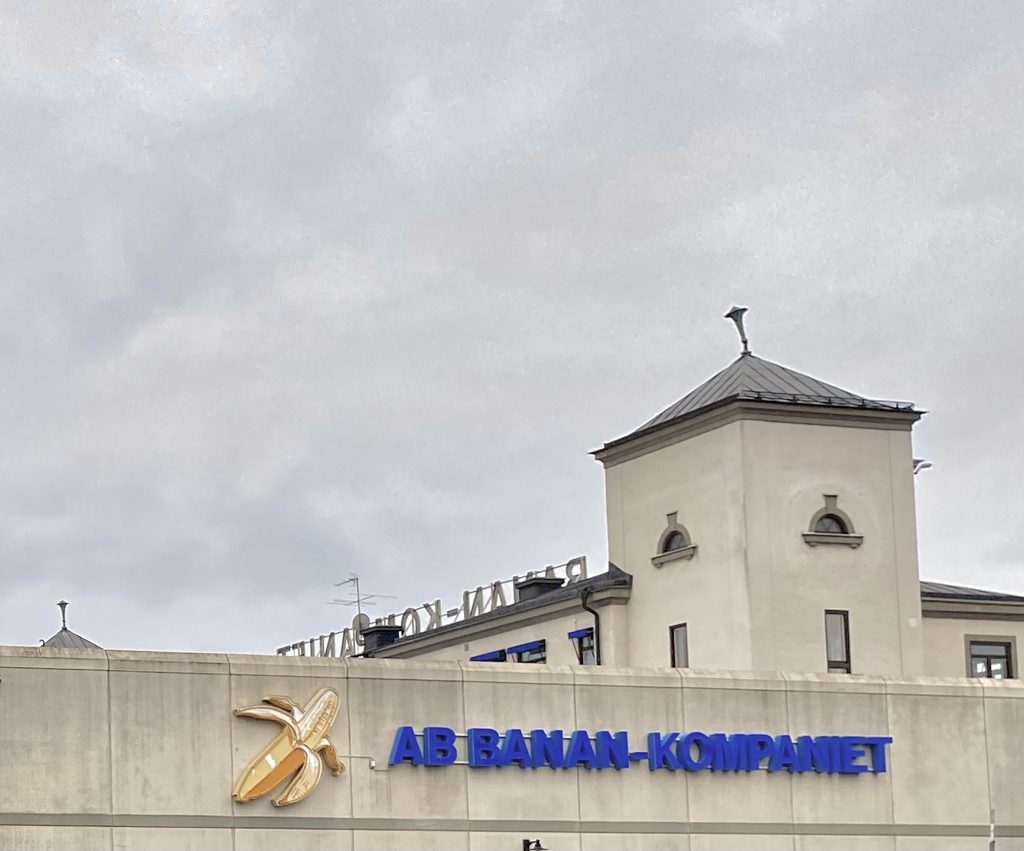 Uppland, UK/IRL 2018, 29:00 min, OV with English subs., D: Edward Lawrenson, Killian Doherty
Memories of the Liberian-American-Swedish Mining Company (LAMCO) in Yekepa and Stockholm reveal a history of colonialism, environmental destruction and empty promises.
Banana-Split: a (Black) Power Walk, SWE 2020, 12:24 min, OV with English subs., D: Marie-Louise Richards
Starting from the Frihamnen port banana factory in Stockholm, the architect Marie-Louise Richards provides a (Black) Power Walk to reflect on the colonial heritage of Sweden and current issues of segregation and racism in housing and urban development.
555 Edgecombe Avenue, USA 2012, 4:59 min, no dialogue, D: cylixe
Count Basie, Joe Louis, Paul Robeson. They all lived in the red-brick building at 555 Edgecombe Avenue in New York. When the filmmaker lived there herself for a year, she went in search of traces of this past.
Not in My Neighbourhood, ZAF 2018, 86:00 min, OV with English subs., D: Kurt Orderson
Capetown, New York, São Paulo: residents organise themselves against political measures and institutions that promote the advancement of spatial aggression and processes of repression. The film shows how closely connected colonialization and gentrification are.