Exhibition
Hollein Calling
Architectural Dialogues
Thu 21.09.2023 – Mon 12.02.2024 daily 10:00–19:00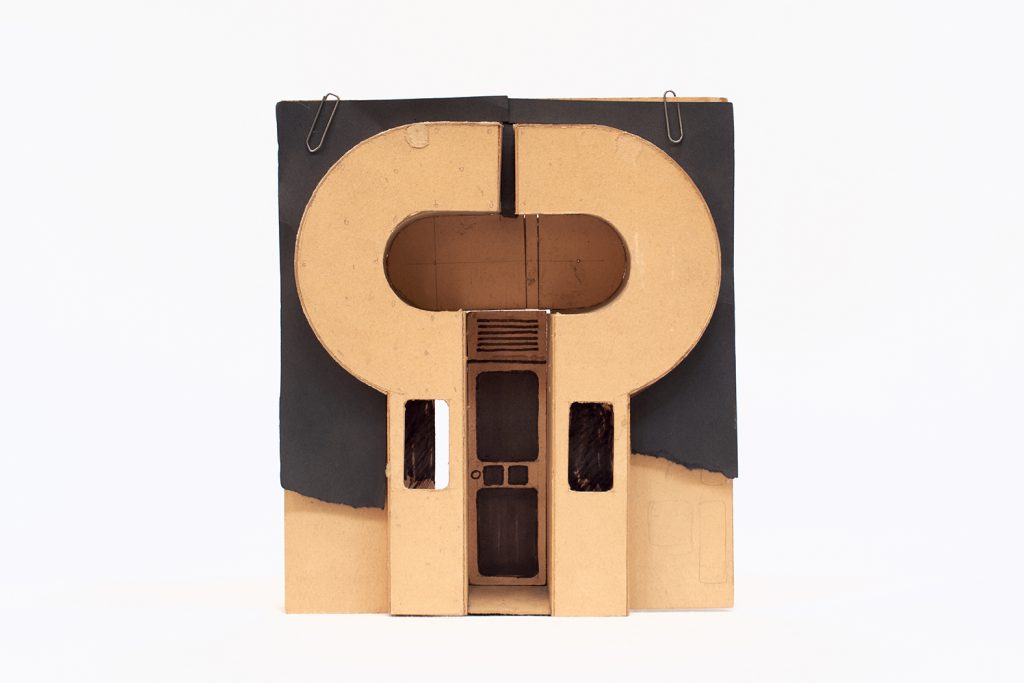 Hans Hollein, the only Austrian to win the Pritzker Prize and a self-proclaimed avantgardist in the 1960s, was a meticulous curator of his own work throughout his life. At the same time, however, the reception of his work was often overshadowed by his personality. The exhibition "Hollein Calling. Architectural Dialogues" explores the Hollein phenomenon from today's perspective. A dialogue with the positions of a younger generation of architects launches a reappraisal that brings Hollein's work back into the current discourse.
In the exhibition, groundbreaking projects by Hans Hollein meet new buildings and projects by 15 European architectural offices* whose work is currently shaping the discourse. Visitors can resonate with alternating poles of agreement and dissonance. The objects from Hollein—sketches, models, prototypes, and documents—are all from the extremely extensive Archive Hans Hollein (Az W and MAK), which has been undergoing processing at the Az W for several years. In the exhibition "Hollein Calling. Architectural Dialogues" there is a juxtaposition with selected exhibits from the younger architectural offices. The focus of the dialogue is to convey the working methods and processes involved. The curators consciously decided against a linear and project-related reading. Instead, large tables create fields of associations where the objects meet along the lines of related themes, methods, and interests. Slide projections provide insights into Hans Hollein's extensive archive of images. Many of the sources of the images shown here publicly for the first time provide new insights and access to alternative strands of thought and unrealized concepts for a previously 'unknown' Hollein. Again in dialogue with this, largeformat photographs convey the positions taken by the European architectural offices.
* Hans Hollein in conversation with: Reem Almannai and Florian Fischer (Almannai Fischer Architekten, Munich) / Pier Paolo Tamburelli (Baukuh, Milan) / Dirk Somers (Bovenbouw Architectuur, Antwerp) / Claudia Cavallar (Vienna) / Aslı Çiçek (Brussels) / Maria Conen and Raoul Sigl (Conen Sigl Architekt:innen, Zurich) / Stefanie Everaert and Caroline Lateur (Doorzon, Ghent) / Martin Feiersinger (Vienna) / David Kohn (David Kohn Architects, London) / Wilfried Kühn, (Kühn Malvezzi, Berlin) / Oliver Lütjens and Thomas Padmanabhan (Lütjens Padmanabhan Architekten, Zurich) / Beate Hølmebakk (Manthey Kula, Oslo) / Job Floris (Monadnock, Rotterdam) / Kersten Geers (OFFICE, Brussels) / Andreas Rumpfhuber (Expanded Design, Vienna)
Curators: Lorenzo De Chiffre, Benni Eder, Theresa Krenn
The exhibition is accompanied by a book developed from the interview project "Dialogues on Hans Hollein".