Excursion
Haus Scheu
Az W on site
Booked up!
Sun 12.11.2017, 14:00-15:30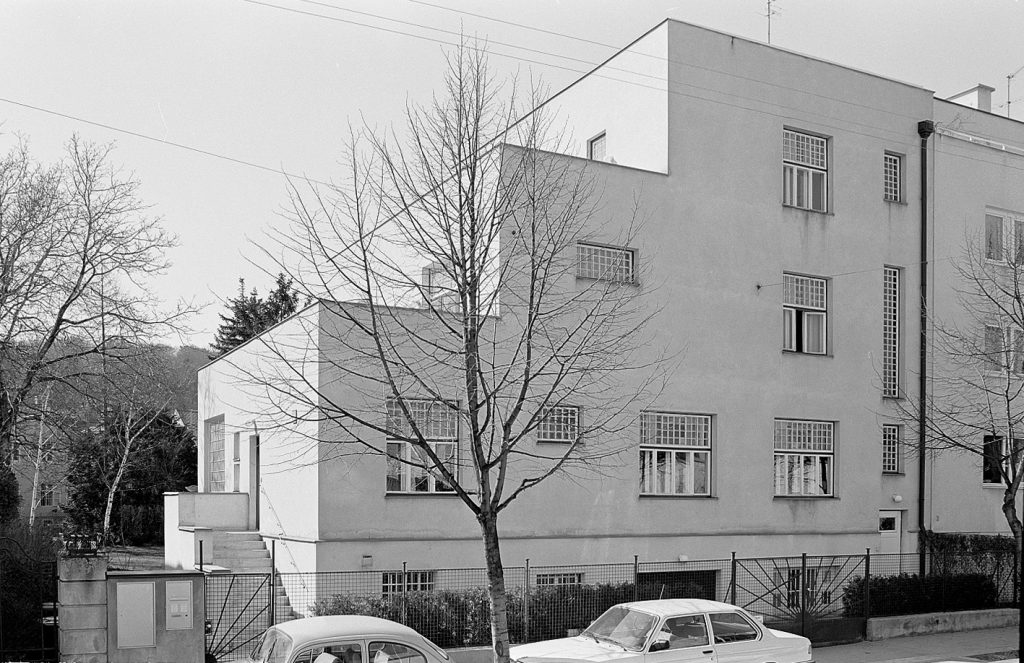 To accompany the exhibition 'The Terrassenhaus. A Viennese Fetish?' we pay a visit to the first Terrassenhaus in Central Europe: Haus Scheu by Adolf Loos.
The design, which was very radical for 1912, was not only a response to the client's wish to open the living space towards the garden. Technical advances had made a flat roof possible and with it, terraces. Adhering to his principle of only changing the form to make an improvement, Adolf Loos regarded it as his duty to apply the technical possibilities, so laying the foundation stone for a new form of urban housing.
With: the occupants and Lorenzo De Chiffre, curator
Moderated by Anneke Essl