Exhibition
Geoffrey James: Social Spaces — Jože Plečnik in Ljubljana
Thu 30.06.2022 – Thu 28.07.2022 daily 10:00-19:00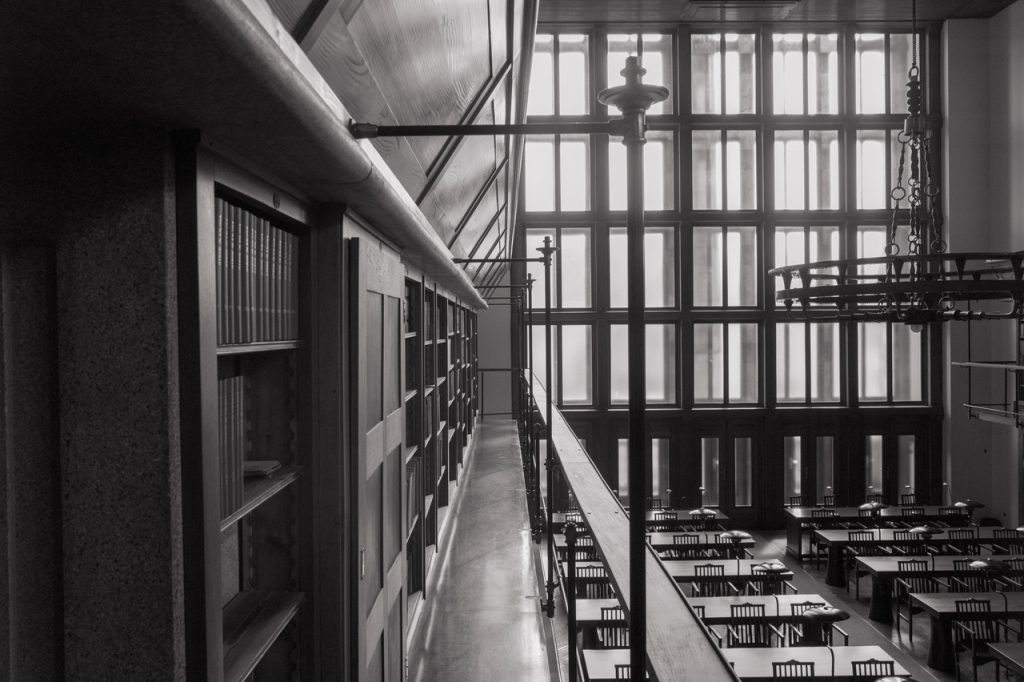 The famous Canadian photographer Geoffrey James explores the legacy of Jože Plečnik and his transformation of Ljubljana as a Gesamtkunstwerk. James reveals the social and sensual aspects of Plečnik's work, which are rarely shown in architectural photographs. Taken with a hand-held camera at different times of day and seasons, the photographs explore the complexity of Plečnik's urban spaces and capture their intimacy and social processes.
Jože Plečnik (1875–1957), born in Ljubljana, studied under Otto Wagner in Vienna, where he was also a member of the Secession. Plečnik left his mark with buildings such as the Zacherlhaus (1905) and the Heilig Geist Church (1913), making him one of the most remarkable European architects of the 20th century. In the interwar period, after his return from Vienna and Prague, he radically changed Ljubljana's urban identity. His projects for Ljubljana have since been included in the UNESCO list of World Natural and Cultural Heritage Sites.
Photographer Geoffrey James has dedicated this exhibition to Jože Plečnik's social spaces in Ljubljana, where the architect created a distinctive cityscape with a series of public spaces and connecting routes that use monuments, stairs, raised benches, columns and other spatial markers to create an exciting dialogue with the historic substance and newly planted trees.
The photographs reveal both the intimacy, modesty and austerity of Plečnik's private studio, and the opulence and monumentality of his public spaces. By carefully linking them, Plečnik gradually created a new visual and spatial identity for the city, generating the kind of welcoming atmosphere he appreciated so much in Mediterranean towns.
Geoffrey James has spent decades engaging with "man-made landscapes and cityscapes". His work has been shown at MOMA New York, the Canadian Centre for Architecture and the Royal Institute of British Architects, London, among other venues. He is currently working on a book about Jože Plečnik, in collaboration with the architectural historian Indra Kagis McEwen.
Curator: Tina Gregoric, Professor, Institute of Architekture and Design, Vienna University of Technology
In cooperation with SKICA (Slovenian Culture Information Centre) and Vienna University of Technology