Exhibition
Europe's Best Buildings
European Union Prize for Contemporary Architecture. Mies van der Rohe Award 2022
Thu 06.10.2022 – Mon 23.01.2023, daily 10:00-19:00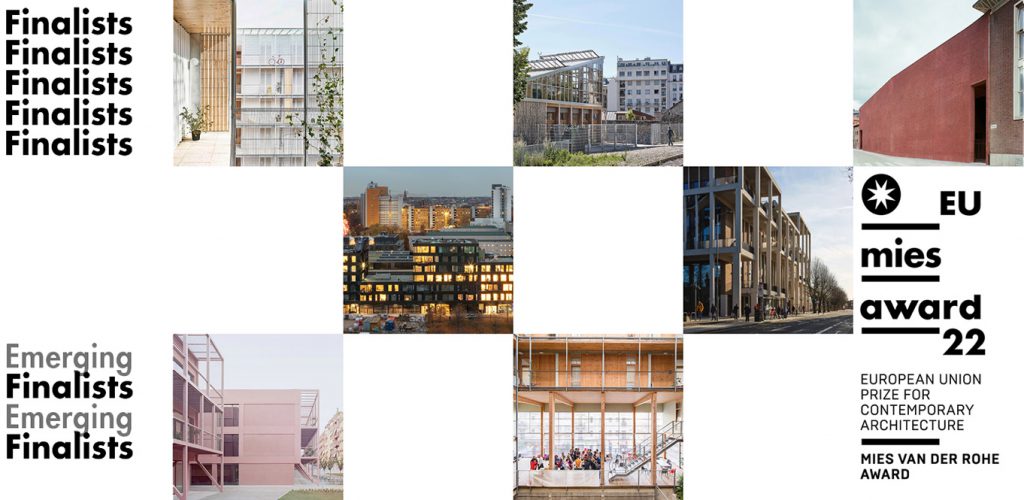 Every two years, the exhibition 'Europe's Best Buildings. European Union Prize for Contemporary Architecture. Mies van der Rohe Award' focuses on outstanding architectural projects from Europe and has, in the meantime, become very popular with the general public.
The prize is awarded to projects whose visionary character serves as orientation, if not a manifesto, for developments in contemporary architecture. In recent years, the prize has undergone a remarkable change: The view has broadened, going beyond iconic new buildings and searching for an approach towards existing buildings with potential for the future. After all, rebuilding and continuing to build is an important contribution on the path to a CO2 emissions-neutral society.
An exhibition by the Fundació Mies van der Rohe, Barcelona and Creative Europe at the Architekturzentrum Wien.