Keynote speech & dialogue
EUROPAN17
Competition launch
Wed 03.05.2023, 19:00-21:00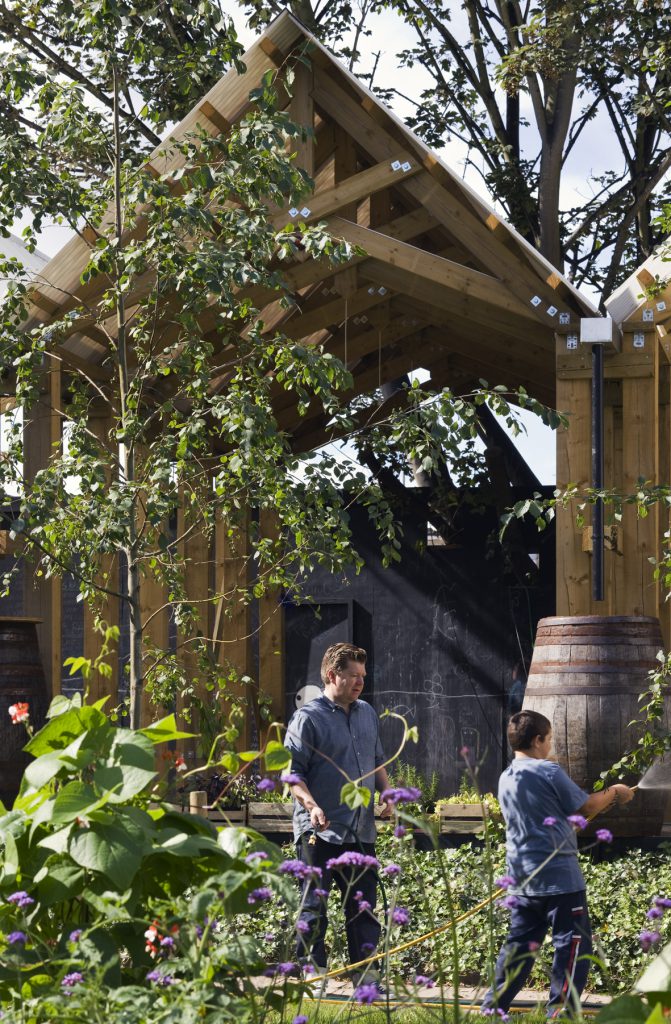 EUROPAN launches the 17th round of the competition on the theme "Living Cities - Care" with a presentation of the Austrian sites in Lochau, Graz, Vienna and, this year for the first time, the Slovenian cooperation with Celje.
EUROPAN competitions are held every two years and synchronised throughout Europe, engaging with urgent and threatening situations. They are aimed at the emerging generation of architects, urban and landscape planners under the age of 40, for the development and implemention of forward-looking projects. With the theme "Living Cities – Care", this round of EUROPAN also ties in with the programme of the Az W.
In her speech, Joanna Gibbons asks how comprehensive caring can be integrated into site development. Taking her own landscape architecture projects as examples, she explores the potential of holistic planning.
Keynote speech:
Joanna Gibbons, Landscape architect, founder of J&L Gibbons (UK), member of the jury for EUROPAN17 Austria
Followed by:
A dialogue with, inter alia, Angelika Fitz, Alessandro delli Ponti, Cristina Gamboa, the EUROPAN Austria board and the regional partners
An event in cooperation with Europan Austria