Panel discussion
Land as a Commodity, or Why Land is Not Yogurt
Wed 24.03.2021, Online event starts at 19:00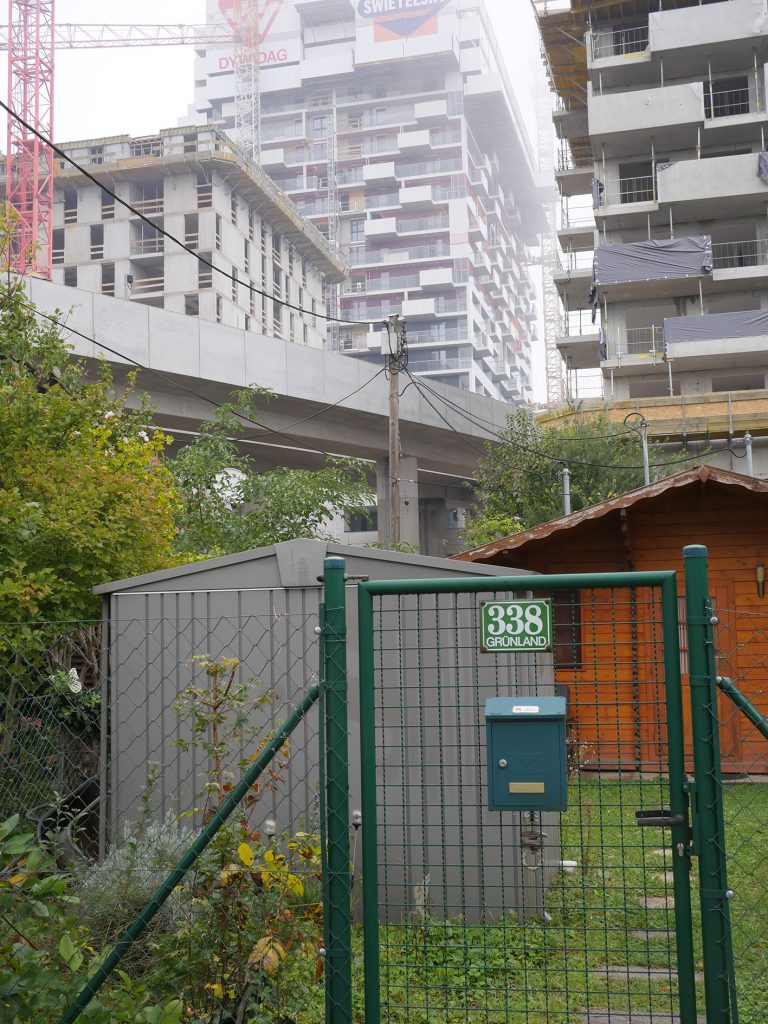 Since the financial crisis of 2008/09, at the latest, property prices worldwide have been rising dramatically. In Austria too.
Between 2010 and the end of the 1st quarter of 2020 alone, the price of real estate in Austria rose by an average of 71.64%.* While this development is positive for property owners and investors, it has serious negative implications for the public at large. Rents have been rising faster than rates of pay. Owning their own home has become almost impossible for young families in the key hubs. Urban sprawl is driven by the hoarding of building land, and large parts of the country are being 'privatised'. The discussion focuses on the advantages and disadvantages of the private ownership of land, alternative approaches to this, and existing and visionary methods of easing pressure on the land market.
1) Statistik Austria, house price index
Guest speakers:
Gudrun Pollack, co-initiator of the schloR – Schöner Leben ohne Rendite joint housing project
Hans Jörg Ulreich, Ulreich Bauträger GmbH
Elke Kahr, Councillor (KPÖ), Graz
Nora Zoglauer, journalist, ORF
Moderated by Karoline Mayer, Curator of the exhibition Az W
The event will be broadcast online. Click here.