Excursion
Villa Rezek in Vienna by Hans Glas (1932-33)
Modern Architecture Discovered
Booked up!
Sat 23.11.2019, 12:00-13:30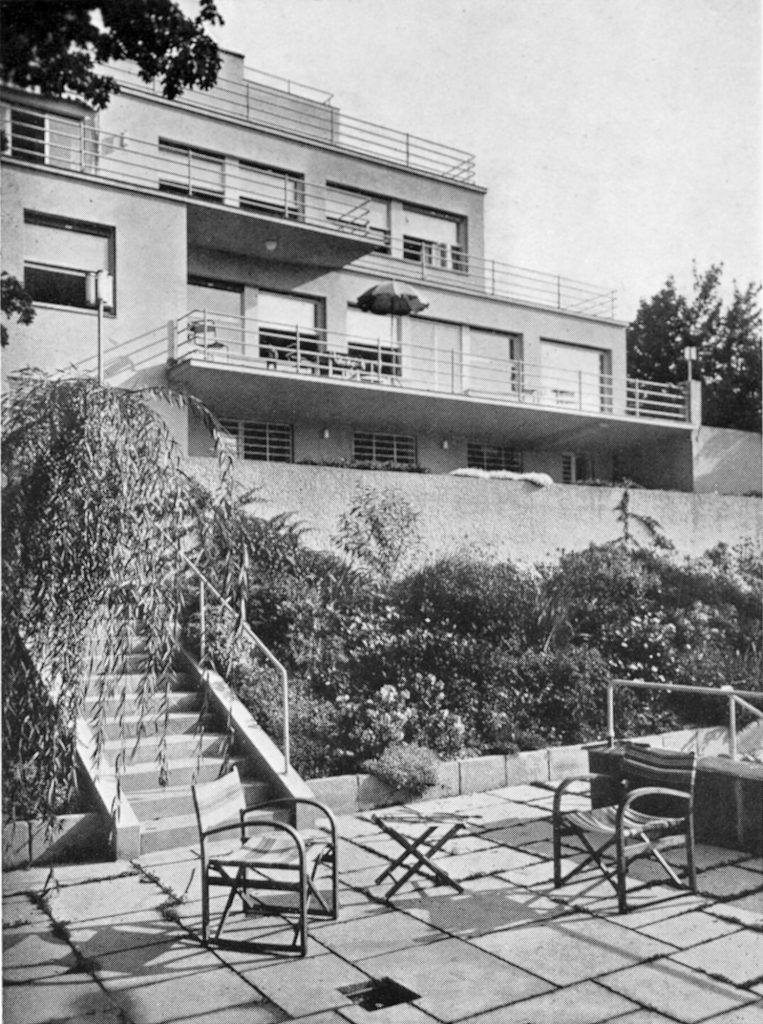 Completed in the same period and context as Villa Beer and Villa Tugendhat, the house and its garden corkscrews upwards with terraces to provide a 360° view of Vienna.
Just before restoration work begins on the largely conserved building with a partly hollowed out interior, architect Maximilian Eisenköck is giving a guided tour of the property and sharing his thoughts on the appropriate treatment of the original substance.
With: Architect Maximilian Eisenköck
Moderated by: Maria Welzig
Participant numbers are limited.
Participation is at your own risk. Parents must take full responsibility for their children.