Excursion
All Facets of Life
In Simmering
Fri 15.10.2021, 15:00-18:00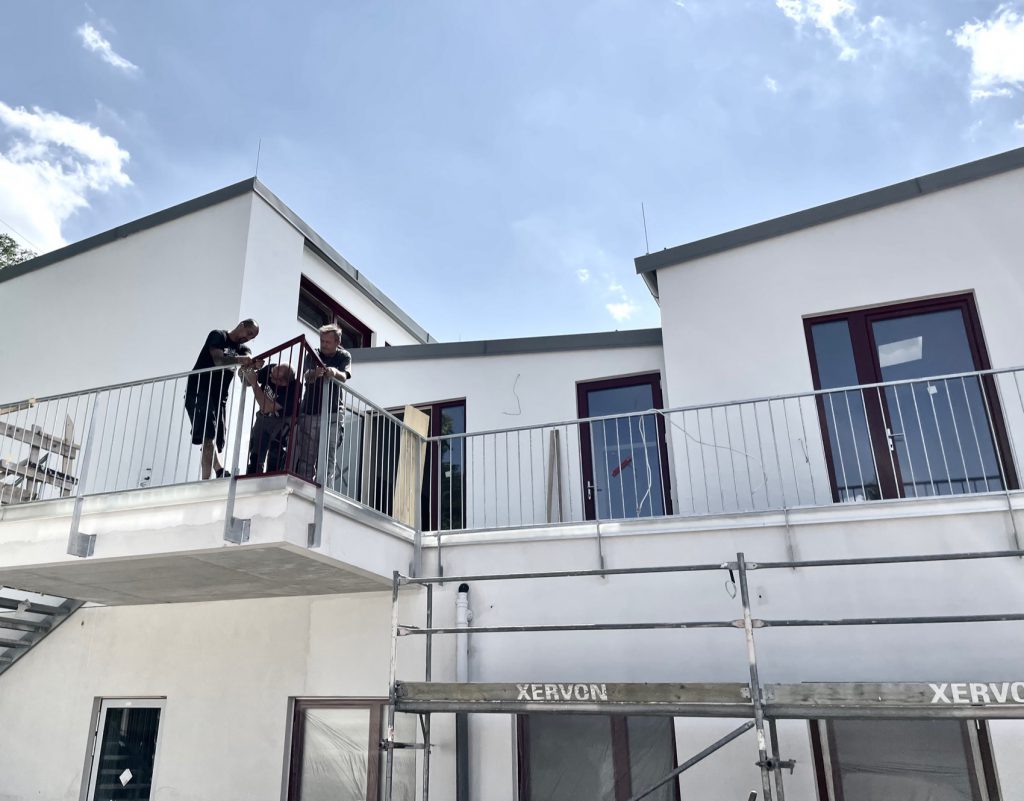 SchloR, on the former site of a circus workshop on the Ostbahn railway, is one of the first habiTAT projects in Austria, providing a new approach to housing beyond market profitability. A tour of the residential buildings completed in 2018 on the Hörbiger site and one of the most beautiful churches from the 1960s round off the diverse picture of Simmering.
The SchloR (Schöner Leben ohne Rendite) initiative is a "project for an alternative to urban isolation", for self-administered communal living, working, crafts and culture. The neighbourhood concept extends beyond the project itself and into the surrounding District. The conversion of the existing building was planned by Gabu Heindl, a vehement advocate of justice-oriented architecture.
In the high-density residential development on the nearby Hörbiger site, Geiswinkler & Geiswinkler have provided a great deal of user-flexibility with their structure, with a ground floor zone connected to the urban space and a "layer of open space" in front of the residential storeys.
The last stop is at the evangelical Glaubenskirche, the only church in Vienna built (1962-1963) by Roland Rainer.
With: Geiswinkler & Geiswinkler Architekten; Rainer Hackauf, SchloR; Gabu Heindl, architect; Anna Kampl, evangelical pastor
Moderated by Maria Welzig, Az W