Booked up!
Fri 18.10.2019, 14:00-17:00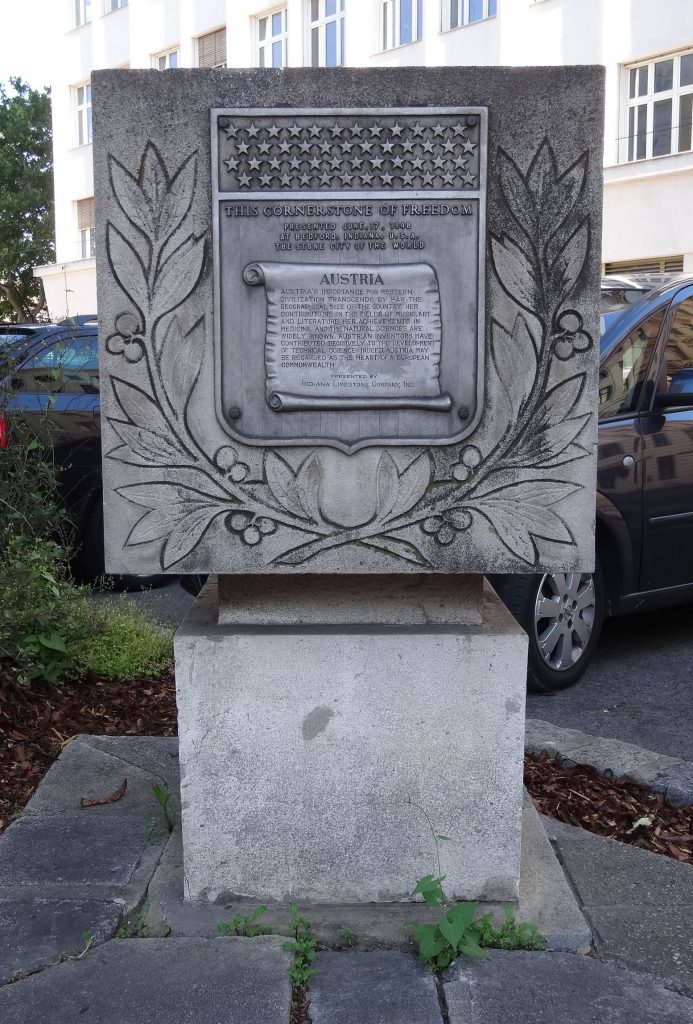 This walk leads in and around the 'inter-Allied Zone' (today: the inner city). Past more or less visible evidence of the time when Vienna was occupied, telling stories that foster a completely new view of the city.
Places where one can stroll unhindered today were politically highly charged locations in the years from 1945–1955. They were sites of spying and of military surveillance as well as border-crossings — marked by uniforms, flags and signs in various languages.
With: expert (Brigadier, rtd.) Rolf M. Urrisk
Moderated by Teresa Morandini, Az W