Exhibition
Critical Care. Architecture and Urbanism for a Planet in Crisis
Thu 25.04.2019 – Mon 09.09.2019, daily 10:00-19:00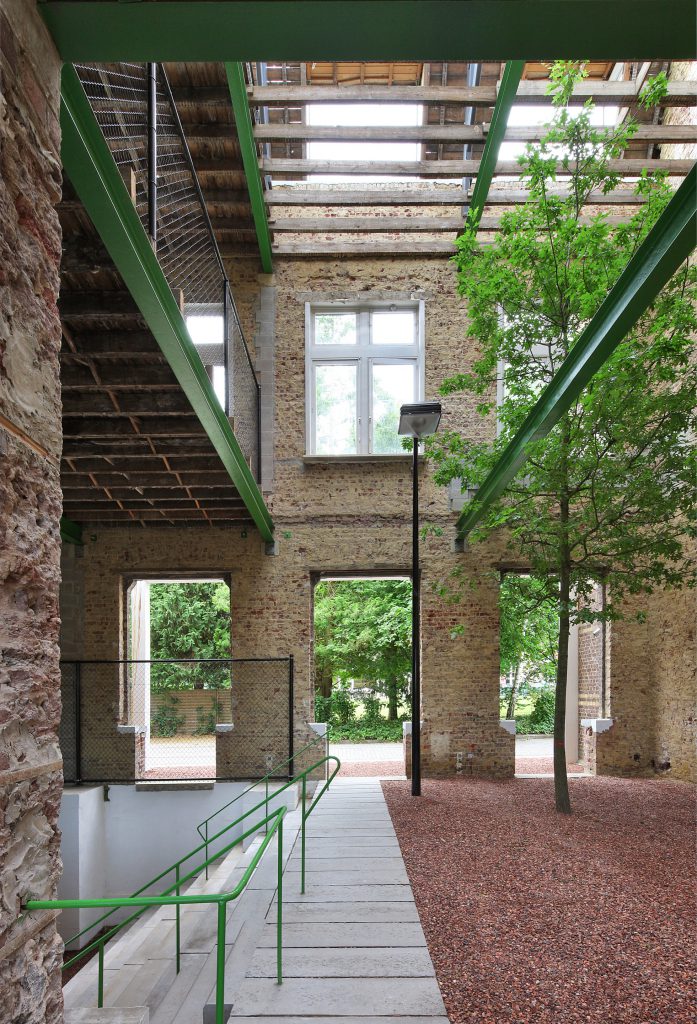 The exhibition "Rural Moves - The Songyang Story" shows how answers were found with precise architectural interventions and how the Songyang region was further developed in terms of infrastructure. At the opening of the exhibition, architectural concepts for rural areas from China and Austria will enter into a dialogue.
In summer 2017 the curators for the grounds of Vienna Nordbahnhof explored ways that architecture and urban planning can repair the future. In the Az W public workspace, international teams developed Care+Repair prototypes in collaboration with partners from the neighbourhood. The exhibition 'Critical Care' now extends the local view to include a planetary perspective, showing 20 international examples.
The exhibition is based on a radical care perspective that always starts with what is already there in the midst of things, and shows ideas and practices from an extraordinarily diverse group of protagonists. Among these are projects such as the sustainable development of villages in China, public spaces for the new middle class in Brazil, the revitalisation of traditional irrigation systems in Spain, a community land trust in a favela of Puerto Rico, the conversion of modern megastructures in Europe, new alliances in Nairobi, or the resilient ongoing development of local building techniques in flooded areas of Pakistan. The projects prove that architecture and urbanism have the capacity to make the planet habitable again.
Curators: Angelika Fitz, Elke Krasny
A book is being published by MIT Press to accompany the exhibition.