Talk Show
Club Architektur
Growth or Restraint?
Wed 02.12.2020, Online event starts at 19:00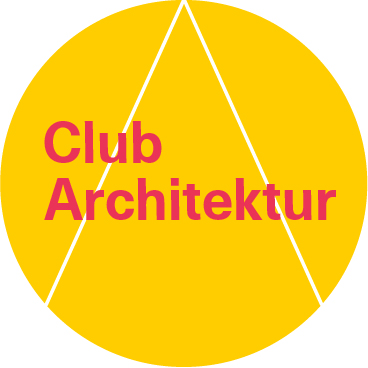 Economic growth as an ideal to be pursued, previously sacrosanct, is coming under increasing criticism. Should we exercise restraint, and if so, going without what and how much? Is restraint the opposite of growth? And what are the ramifications for planning and building?
In 2020 Earth Overshoot Day is on 22 August. This is the day when the earth's resources will have been exhausted. We cannot ever replace what we are overexploiting. Land use in Austria is still too high, traffic surfaces and areas of single-family houses are growing daily. Building means extracting materials from the earth. Some people are calling for more conversions instead of new buildings, but the even more radical call is to Ban construction altogether. Can building continue without growth, and if so what might it look like? A panel with guests from the realms of economics, politics, architecture and philosophy look for answers.
Guests:
Christian Felber, political activist and expert on the common economic welfare
Verena Mörkl, architect, Superblock
Andreas Novy, socio economist, Vienna University of Economics and Business Administration
Wolfgang Pauser, journalist and cultural analyst
Astrid Rössler, Member of the Nationalrat, The Greens
Moderated by
Maik Novotny, architecture journalist
Thanks to: Das Möbel
The event will be broadcast live only. You will find the link here soon.