Talk Show
Club Architektur
A Region Without a Name: Vienna and surroundings
Wed 09.06.2021, 19:00-21:00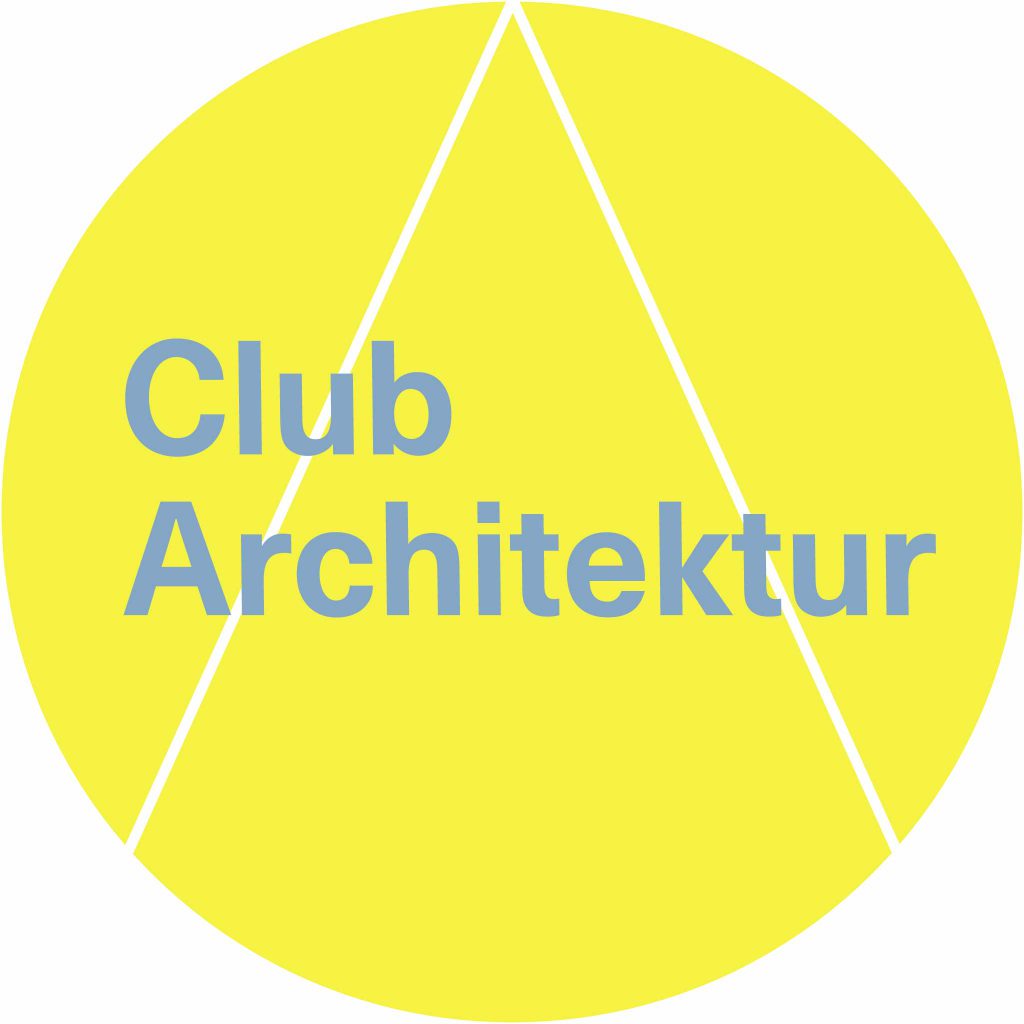 The Viennese border is 136.5 kilometres long: a political administrative construct with a far-reaching impact. Why do the strategies of the City of Vienna planning authority (Wiener Stadtplannung) hardly go beyond this line? Why does spatial planning also end in Lower Austria exactly at the border sign, and what are the consequences of this double-blindness for the outskirts of Vienna?
The City of Vienna is a European Metropolitan Region, with a tight infrastructure and good connections as well as streams of commuters in both directions. However it remains a region without an image, it neither tells a story nor has no name. Whereby it should be a matter of urgency to give the region a name. Questions about mobility, the local image and identity cannot be answered without having a look at the whole convolute. The urban periphery is no village, nor is it the city. What is it then, and how could this mix of urban and rural features function more effectively? The Az W Club Architektur wants to fill this vacuum, to take a broader view to give the region a name. In a broad discussion the panel, from the fields of spatial planning, culture, journalism and historians, is looking for answers and for new narratives.
Guests:
Thomas Edlinger, Artistic Director of the donaufestival Krems
Christian Rapp, scientific director at the Haus der Geschichte/Museum Niederösterreich
Ute Woltron, journalist, architecture critic, gardener
Sibylla Zech, Büro Stadtland
Moderated by
Maik Novotny, architecture reporter
Thanks to: Das Möbel
The event will also be broadcast live. Click here.