Postponed to 26.03.2022!
Claiming*Spaces #2
Feminist Perspectives in Architecture and Land-Use Planning
Sat 11.12.2021, Postponed to 26.03.2022!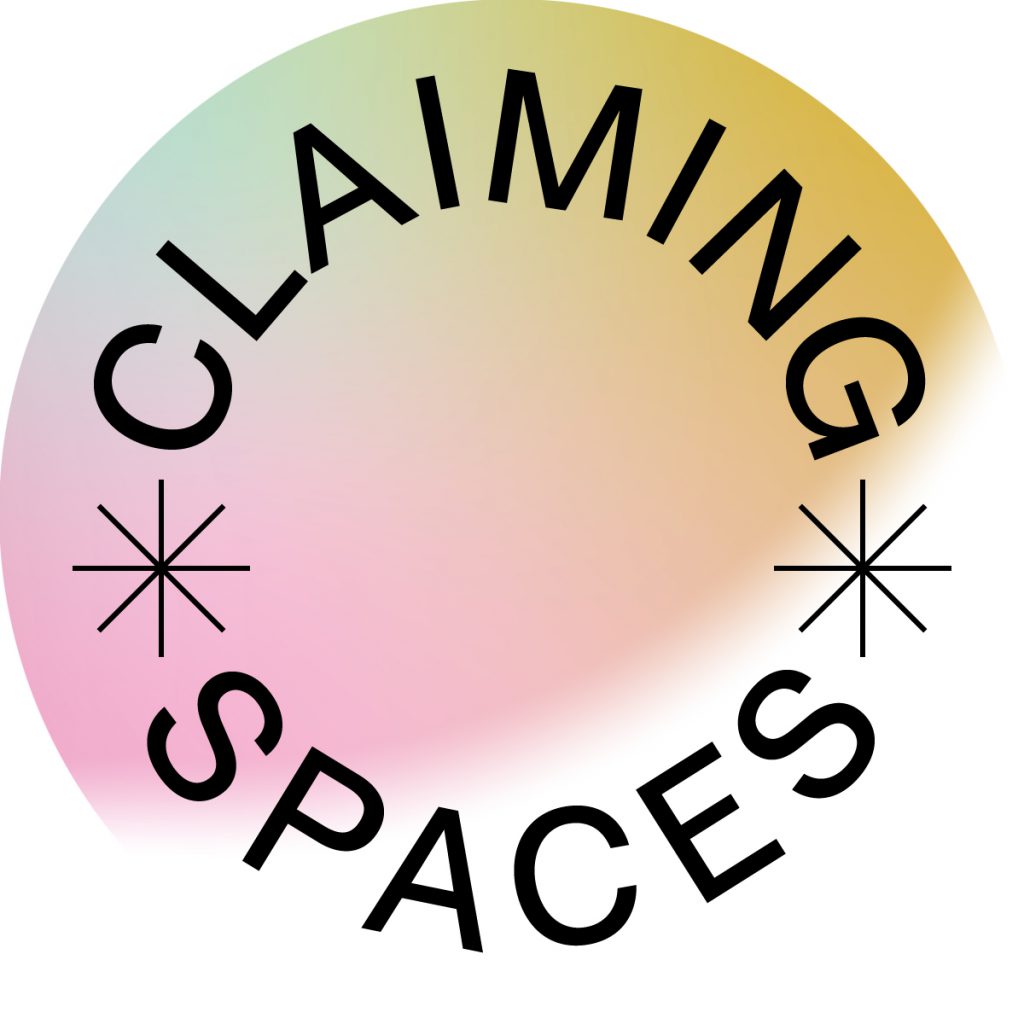 The international conference Claiming*Spaces provides a space for criticism of existing patriarchal power structures in a context of architecture and land-use at universities and in research and planning.
The conference is coordinated with the 'Archdiploma' exhibition at the Az W and focuses on contexts and dynamics that ensure many of those actively involved remain invisible and are excluded from the architecture and spatial planning. With speakers from the Claiming*Spaces collective and its international network, the conference addresses the following questions: How can feminist, intersectional architecture, planning and research become a productive matter of course? How can knowledge production and the canon be examined, reformulated and practiced inclusively? How can feminist working practices bring about urgently needed changes in planning and building?
Concept and organisation: Claiming*Spaces collektive, Vienna University of Technology