Excursion
Biber­haufen re­visited
To accompany the symposium 'Bretteldorf revisited. A century of informal urban development'
Booked up!
Sat 06.10.2018, 09:55-12:00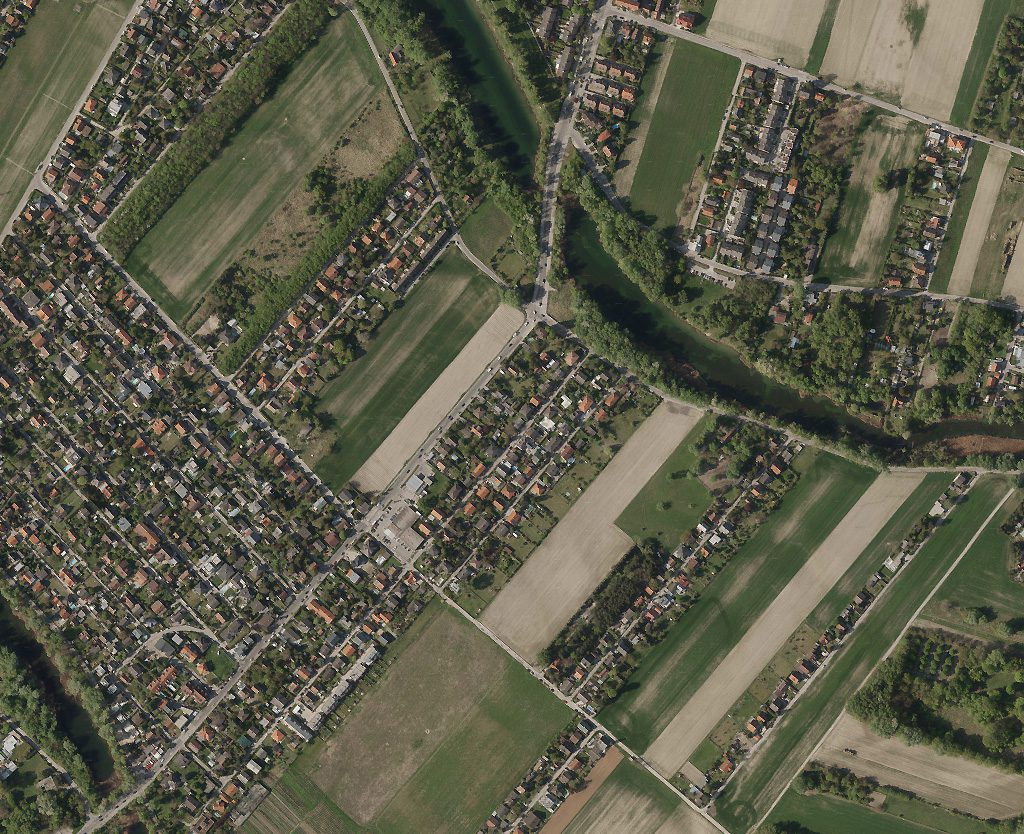 To accompany the symposium 'Bretteldorf revisited. A century of informal urban development', guided tours are given on foot in originally "wild" populated districts of Vienna.
Biberhaufen, colonised after the first world war, was one of the city's most peripheral of the informal settlement areas. Together with the 'Kolonie Lobau' and 'Schlierlinggrund', the settlement has been legalised in stages since 1962. The traces of the old Danube landscape are everywhere, a power station and the Wagenplatz AKW Lobau mobile home site are in the immediate vicinity. The area has retained something of its "wild" character to this day: visiting boar from the Auwald woodlands are no rarity.
Tour guide: Friedrich Hauer, urbanist