Excursion
Az W on Site: Vienna of Brick
To accompany "Assemble. How we build"
Booked up!
Sat 10.06.2017, 15:00-17:00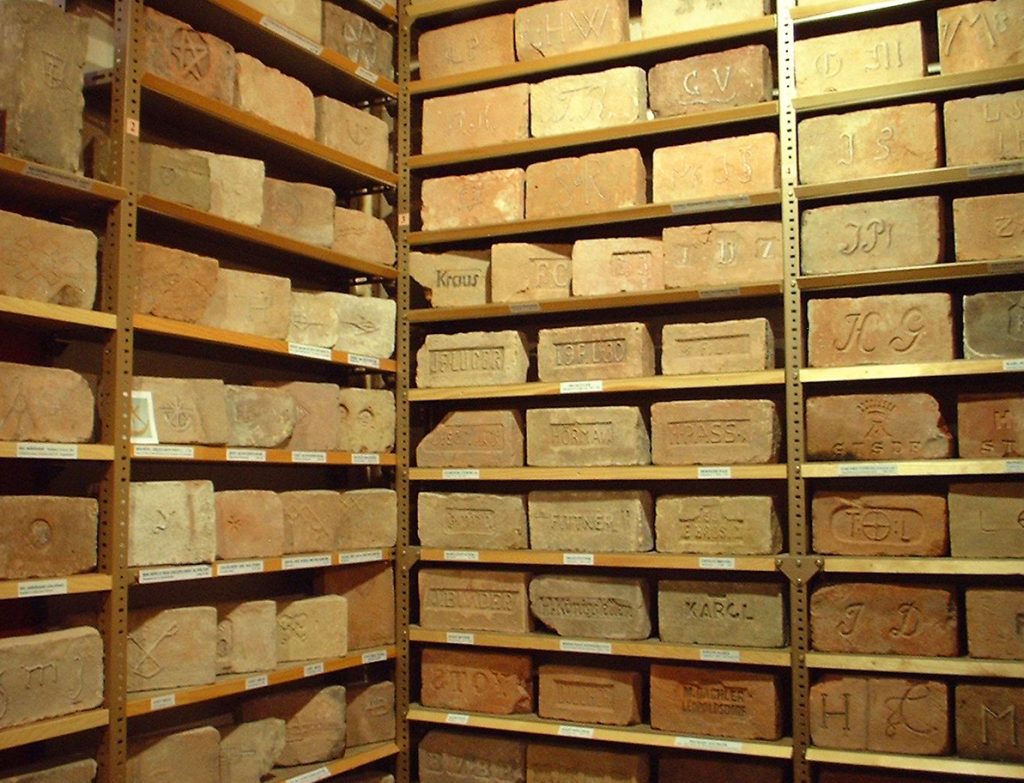 On the recommendation of Assemble who explored Vienna while preparing their exhibition in the Az W, we visited an unknown Viennese gem: the Wiener Ziegelmuseum (Vienna Brick Museum).
For this British collective understanding what the city is made of and how materials come together provides a basis for being able to intervene in the course of things. We used their research as a reason to examine a typical Viennese material, the brick, more closely. With 13,000 examples this museum has the largest collection of masonry bricks in Europe and it offers information about both the development and the socio-political impact of brick manufacturing in Vienna.
With: Gerhard Zsutty, Wiener Ziegelmuseum
Moderated by Anneke Essl