Excursion
Az W on Location: Studio Visits
Booked up!
Fri 22.11.2019, 14:00-17:30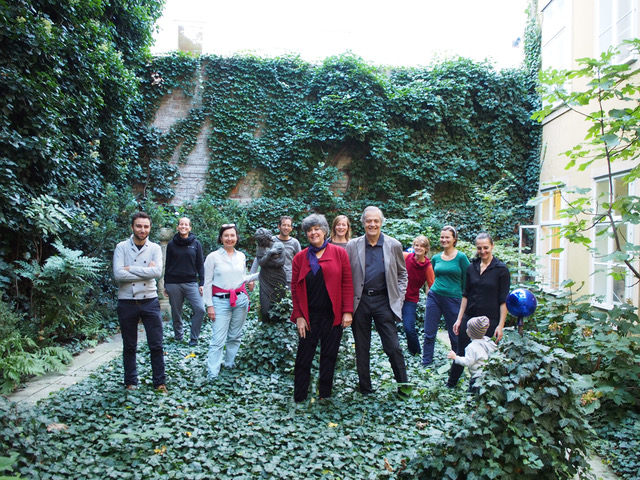 For the Vienna Art Week this year, we again look behind the scenes and find out more about working life in offices/studios in Vienna.
To accompany the exhibition 'Cold War and Architecture', the architecturzentrum Wien uses the studio visits to explore the topic of the negotiability of space. We pay visits to two studios where they engage in their work with the interests and needs of the users: ss | plus architektur and Auböck & Kárász. In the middle of their working environment, they report on their progress, the contents and their approaches. In addition, a glance into the Carl Auböck workshop provides an impression of a decades' old tradition of design and craftsmanship.
Studios: Auböck & Kárász Landscape Architects, Carl Auböck workshops, ss | plus architektur
Moderated by Teresa Morandini, Az W