Exhibition
Az W Photo Award 2012
Hands-On Urbanism. The Right to Green
Thu 24.05.2012 – Mon 04.06.2012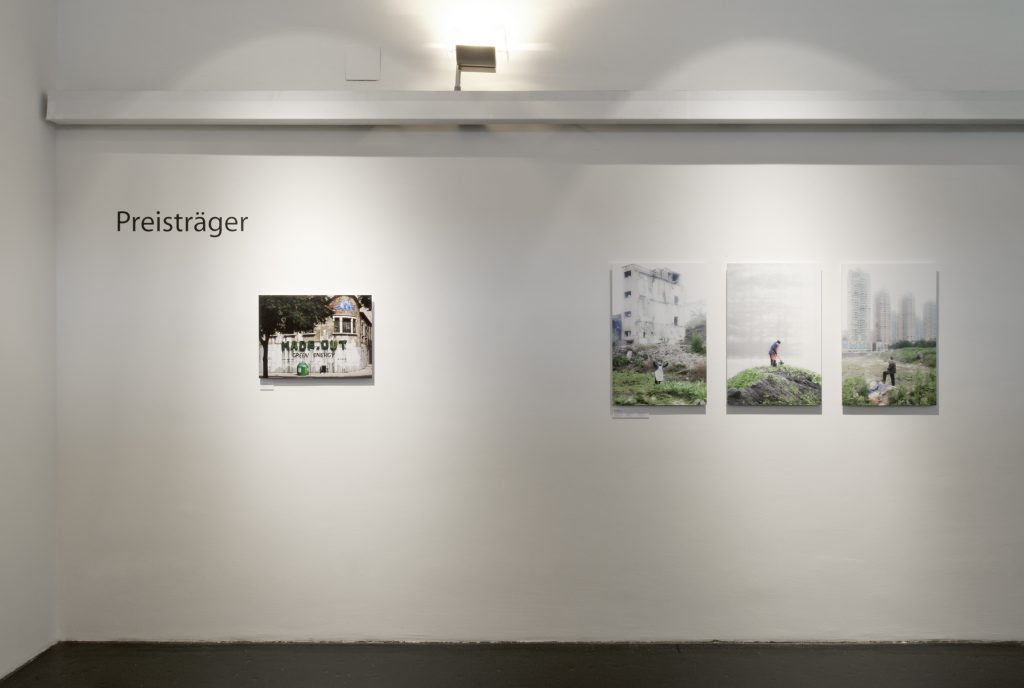 Welcoming address: Martina Frühwirth, Az W
Presentation to and honouring of the prize-winners
with statements by the jurors:
Johannes Faber, Galerie Faber
Carl Aigner, Director Landesmuseum NÖ and
Founding publishers of EIKON
This is the third year of the Az W Photo Award. The theme this time was supplied by the spring exhibition "Hands-On Urbanism 1850 – 2012. The Right to Green". Participants were asked to discover greenery in the city. Numerous entries from amateur and professional photographers from at home and abroad show a variety of approaches to green in the city. The motifs captured are ironic, documentary, and at times somewhat sentimental. The exhibition presents the 10 short-listed candidates and the two winners.
Supported by: DR. STROHMAYER STIFTUNG
Admission free!
The Opening of the exhibition 'Az W Photo Award 2012' May 23, 2012 at the Architekturzentrum Wien.