Workshop (6–99)
Archikids: Green Façades
Booked up!
Sat 10.10.2020, 15:00-17:00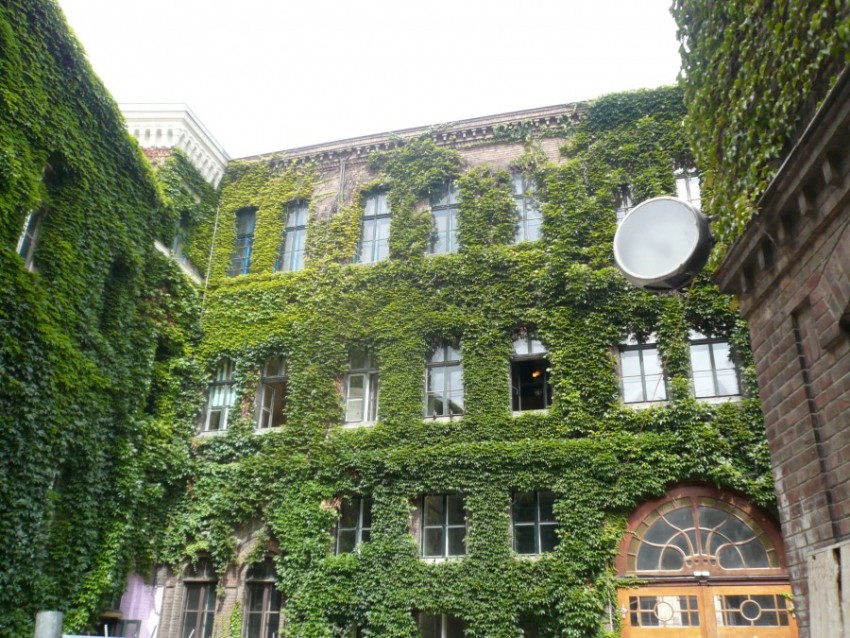 Green façades are fascinating quick-change artists, and since last summer, at the latest, they have become a hot topic. They produce oxygen, provide cooling in summer with shade and evaporation, and bind the fine dust particles in the air.
In winter, the leaves fall off, allowing the sun to warm the bulding. The Grünstattgrau laboratory for innovation shows us exactly how this works, and other possibilities we now have for bringing walls to life.