Workshop (6–99)
Archikids: Soil Quality
Sat 10.04.2021, Date will be postponed!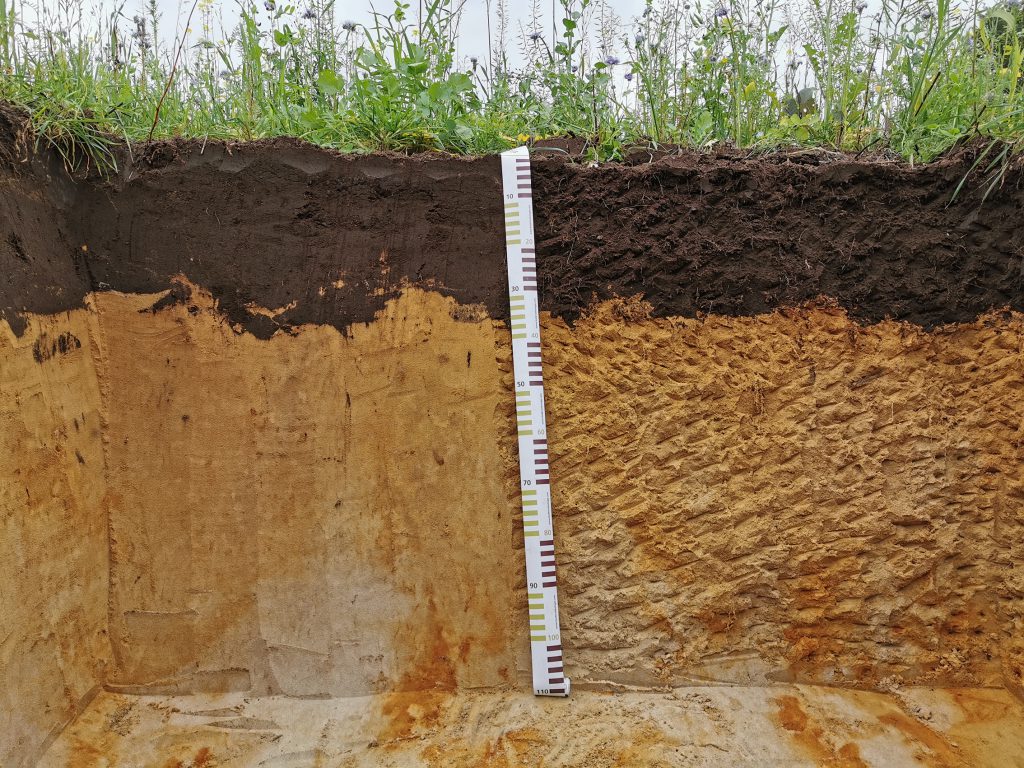 Do you know the difference between the soil in towns and cities, and deep brown earth? And why does soil have different colours anyway? Hans Unterfrauner of the office for soil ecology (Ingenieurbüro für Bodenökologie) shows us the differences and explains what causes them. However the right composition is not only important for agriculture, it can be used for the construction of (model) loam or adobe houses, which we help you build.
Date will be postponed due to the current Covid-19 situation!