Lecture and Response
Anupama Kundoo
IBA_Wien meets Architects #2
Fri 10.11.2017, 18:00-20:00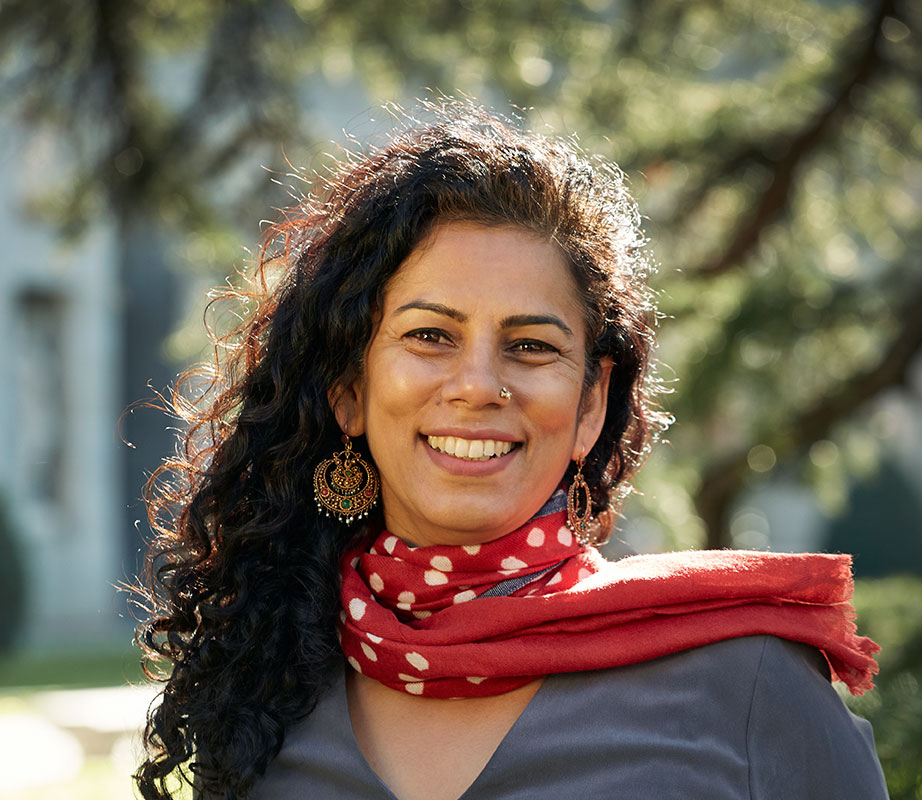 A series of events organised by the Az W in collaboration with the IBA_Wien brings to Vienna, international architects who are pursuing new directions in their projects.
As the second guest speaker in this series, we welcome the Indian architect Anupama Kundoo who, at the latest, also became known to an international public with the installation of her low-cost Wall House at the Venice Biennale of Architecture in 2016. "In the context of a global crisis caused by the growth of cities, alternative methods of building can become generators of integrative development. …Knowledge is strength. Design leads the way. Architecture is the result of built knowledge, built processes and the creation of community with housing." (A. Kundoo)
Born in 1967 in Pune (India), Kundoo established an office in Auroville in 1990. She graduated from Berlin University of Technology in 2008, and has taught as professor of Affordable Habitat at the UCJC Madrid since 2014. She established an office in Madrid in the same year.
Keynote lecture at the symposium Self-Build Meets Municipal Housing.
A cooperation by the Architekturzentrum Wien with the IBA_Vienna — New Social Housing
Welcome address: Angelika Fitz, director of the Az W / Michael Ludwig, City of Vienna Executive City Councillor for Housing, Housing Construction and Urban Renewal
Lecture: Anupama Kundoo
Response: Marie-Therese Harnoncourt
Lecture given in English